DejaVu Estate Sales & Auctions, LLC DejaVu Estate Sales & Auctions, LLC
TOP RATED
DejaVu Estate Sales & Auctions, LLC is a top-rated auction-house. Ranked among the top 1% of auction-houses in the world. Recently voted the best auction-house, consignment store, jewelry store, and estate liquidator in Palm Beach County. DejaVu services all of South Florida. The award winning 20,000 sq. ft. auction-house/gallery features the best of Palm Beaches treasures! DejaVu specializes in high end and designer furniture, estate jewelry, couture & high end clothing, shoes and handbags, art & collectibles.
Upcoming Auctions from DejaVu Estate Sales & Auctions, LLC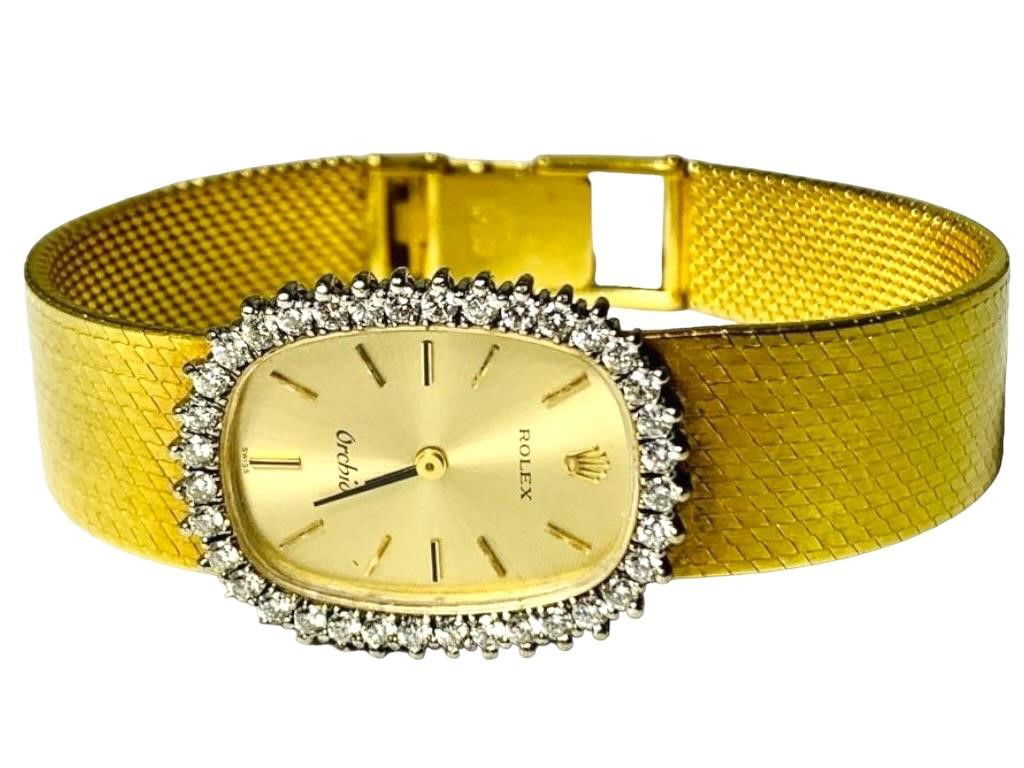 LIVE AND ONLINE NEW YEARS DAY GRAND AUCTION!
LIVE AND ONLINE NEW YEARS DAY GRAND AUCTION! VIEW CATALOG & BID ONLINE HTTP://DEJAVUAUCTION.COM/ JOIN US FOR OUR ULTIMATE AUCTION. THIS AUCTION WILL FEATURE A COMPLIMENTARY ELEGANT NEW YEARS DAY CHAMPAGNE BRUNCH. LOCAL PICKUP AVAILABLE WORLDWIDE SHIPPING AVAILABLE PRE-BIDDING OPEN NOW LIVE ONLINE BIDDING STARTS MONDAY, JANUARY 1st @ 2PM EST NEW ITEMS ADDED DAILY
Starts Jan 01, 2024 1:00 PM EST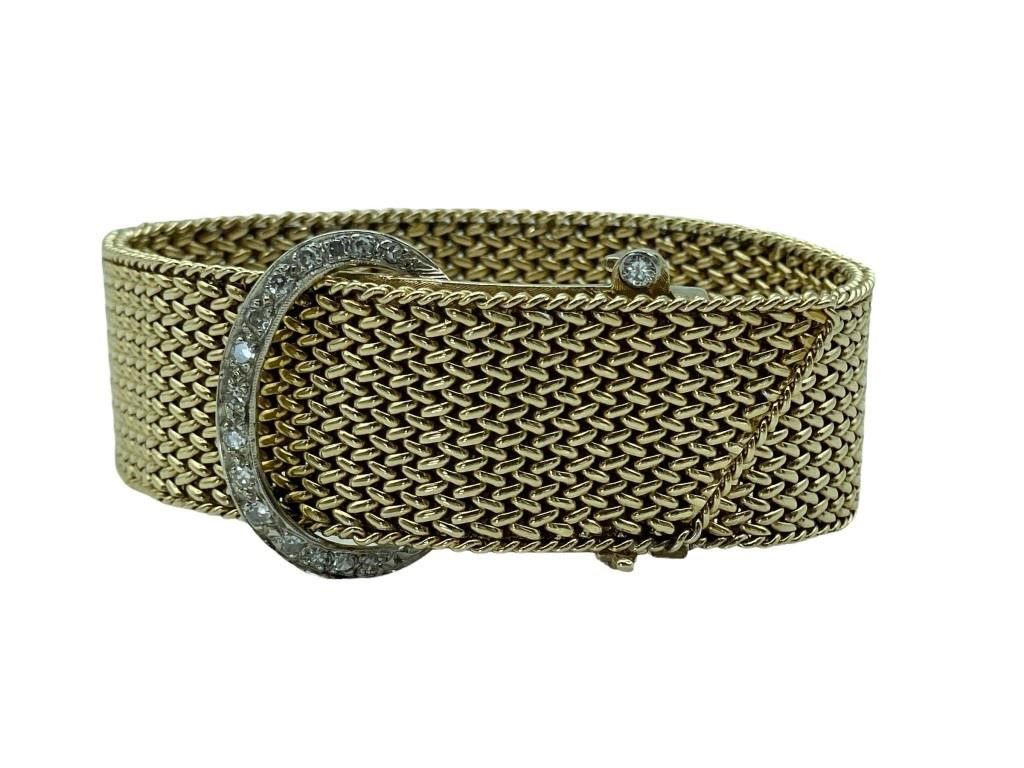 MIAMI SOCIALITE DOWNSIZING AUCTION
MIAMI SOCIALITE DOWNSIZING AUCTION VIEW CATALOG & BID ONLINE http://dejavuauction.com/ LOCAL PICKUP AVAILABLE WORLDWIDE SHIPPING AVAILABLE PRE-BIDDING OPEN NOW LIVE ONLINE BIDDING STARTS MONDAY, JANUARY 15th @ 5PM EST NEW ITEMS ADDED DAILY
Starts Jan 15, 2024 5:00 PM EST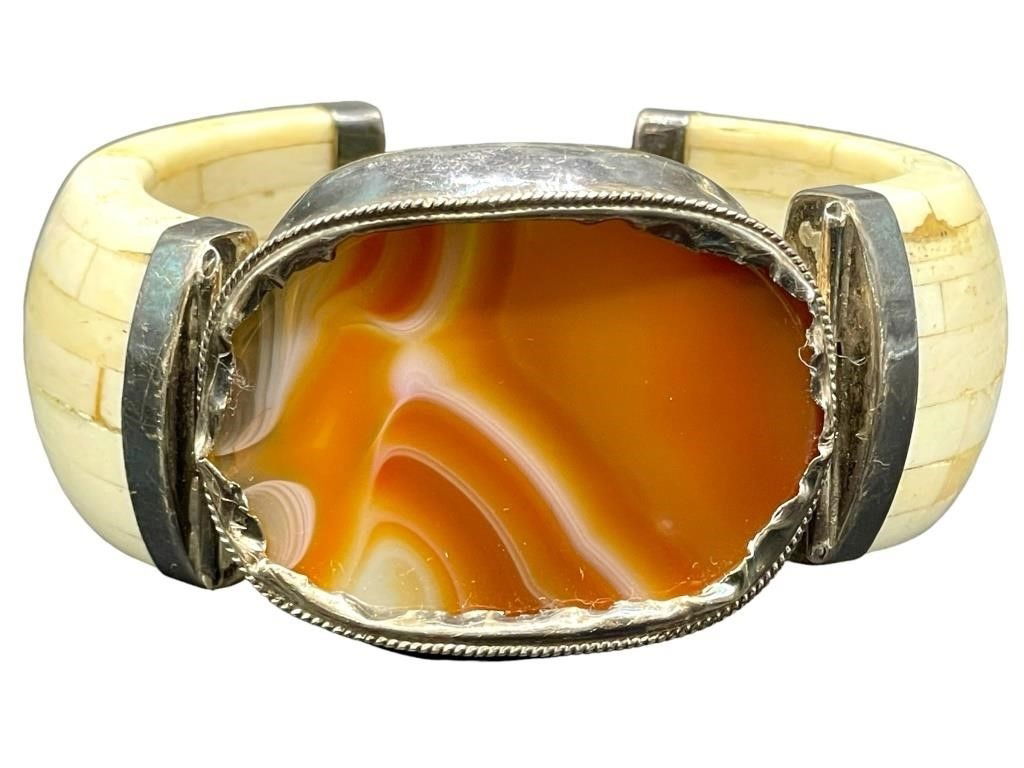 VINTAGE AND ANTIQUE TREASURES AUCTION
VINTAGE AND ANTIQUE TREASURES AUCTION VIEW CATALOG & BID ONLINE http://dejavuauction.com/ Discover Vintage and Antique Treasures! LOCAL PICKUP AVAILABLE WORLDWIDE SHIPPING AVAILABLE PRE-BIDDING OPEN NOW LIVE ONLINE BIDDING STARTS MONDAY, JANUARY 29th @ 5PM EST NEW ITEMS ADDED DAILY
Starts Jan 29, 2024 5:00 PM EST
Bidder Reviews for DejaVu Estate Sales & Auctions, LLC

(

1,175

)
Past Auctions from DejaVu Estate Sales & Auctions, LLC
Record Auction Results for DejaVu Estate Sales & Auctions, LLC
See All