M.J. Stasak Jr. Auction and Appraisal Service
M.J. Stasak Jr. Auction and Appraisal Service
TOP RATED
With over 45 years experience in the estate liquidation business and 3 auctioneers on hand, we find and implement the best solution to fit your needs from conducting estate tag sales, contents buyouts to a full service auction company.
Upcoming Auctions from M.J. Stasak Jr. Auction and Appraisal Service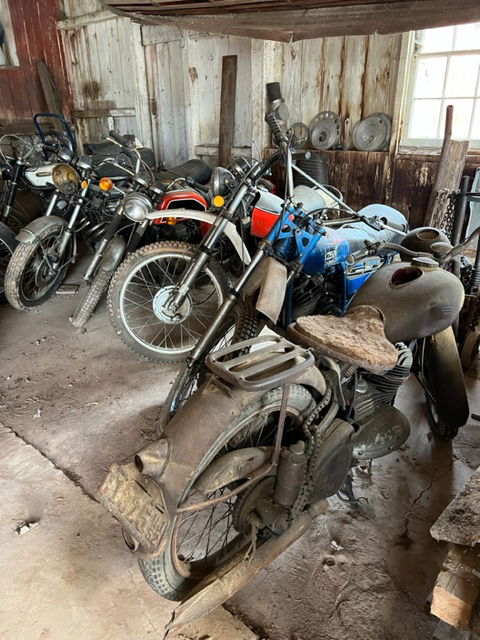 BILLY HAPPEL MOTORCYCLE COLLECTION
Over 40 Motorcycles and parts ! Just starting to work on this sale. Sale should be online the first week of June. We will post photos on Facebook ( Stasak Auctioneers ) , as we are working on it. Time is subject to change.
Starts Jun 25, 2023 1:00 PM EDT
Why can't I view the catalog?
Record Auction Results for M.J. Stasak Jr. Auction and Appraisal Service
See All