Weekly Auctions of Exceptional Items
How to Buy at Auction
Bidding on LiveAuctioneers is easy - and you can do it from any internet connect device, anywhere!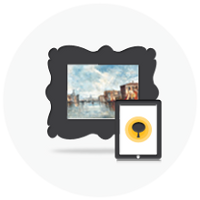 1.
Register For Free
Join the community with the largest collection of storied items.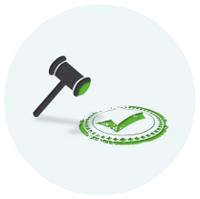 2.
Place Your Bids
Many items start at just $1. Place bids and get approved.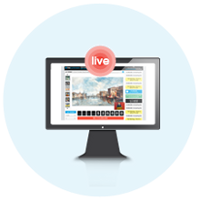 3.
Ensure You Win
Watch the live auction to ensure you win. See all the action.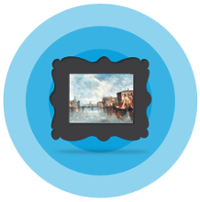 4.
Pay If You Win
Only if you win will you be asked to pay and arrange shipping.