Weekly Auctions of Exceptional Items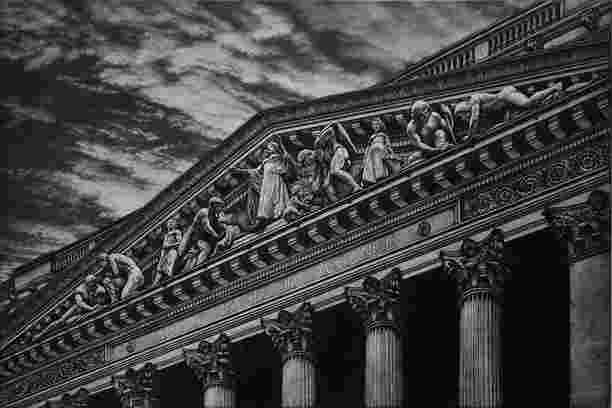 Frederick Mershimer, "Works Of Man",17" x 22" (10" x 15") Mezzotint, 2016 Frederick Mershimer moved to New York in 1983 where he was introduced to mezzotint process. Mezzotint is worked from black to white. The copper plate is textured with a rocker so it will hold ink. A burnisher and scraper create the image by incrementally smoothing the texture. Mershimer explores the dynamic power of the cityÂ's architecture and our place in this imposing environment. His night scenes capture the cityÂ's inherent romance but also itÂ's darker psychological undertones. By manipulate lighting, shadows, and other pictorial elements, Mershimer choreograph and conjure a sense of place that captures the sceneÂ's emotional core. His mezzotints are in many private and public collections, including, the Brooklyn Museum of Art, the Corcoran Gallery, the Cleveland Museum of Art, the Museum of the City of New York, The National Museum of American Art/Smithsonian Institution, the New Orleans Museum of Art, and the Whitney Museum of American Art.Go to his website to see and learn more about his artwork. The Artists\' Fellowship, Inc. is a 158 year old philanthropic not for profit 501(c)(3) organization, dedicated to the relief and assistance of professional fine artists who have fallen on hard times. All proceeds from this auction will go to its endowment.
"Works Of Man" by Frederick Mershimer
Estimate

$750

-

$1,000
Oct 23, 2018

Artists' Fellowship, Inc.
47 5th Ave
#15
New York, NY 10003
United States
Discover Items You'll Love