GOV: CANADA LAND, 2.17 AC. ONTARIO - COCHRANE DISTRICT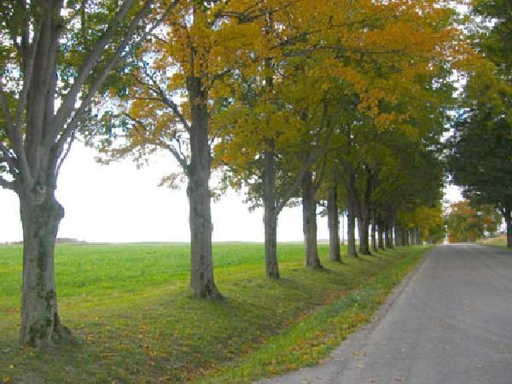 See Sold Price
Don't Miss Your Next Treasure.
Set up a search alert to hear when GovernmentAuction lists new auctions.
Auction ended on January 1st, 2010 UTC
GOV: CANADA LAND, 2.17 AC. ONTARIO - COCHRANE DISTRICT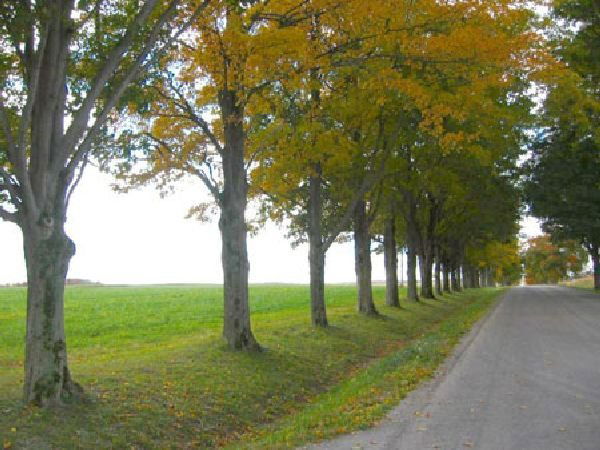 [removed] 2.17 Acres, Cochrane, CANADA
Gorgeous Property/Investment Great Deal!! Invest Now Before It's Gone!

[removed]
Photo 1

[removed]
Plat Map

[removed]
Photo 2

[removed]
Area Map
"Chimo" is an Inuit term meaning, "I am friendly", or "Welcome". It is also the name of the town mascot, the giant Polar Bear who greets visitors at the entrance of town. As Chimo will tell you, Cochrane has a lot to offer any traveler 12 months of the year!
The Town of Cochrane is located in the heart of the Great Clay Belt of North Eastern Ontario. By road, Cochrane is 720 kilometres north of the City of Toronto and 725 kilometres east of Thunder Bay.Cochrane is located in the Arctic Watershed. All rivers from here flow north into James Bay and eventually into the Arctic Ocean. The large rivers that drain this section of Ontario provide many recreational opportunities such as canoeing, fishing and camping. As well, they provide ample hydroelectric power.
The Town lies on the forty-ninth parallel. As such, its latitude is the same as the greater part of the border between the United States and Western Canada. The climate of Cochrane is modified continental, characterised by four distinct seasons. The summer offers long daylight hours that enhance recreation.
Today, the Town of Cochrane is a modern, progressive community. Its residential nature is quite different from the Town's early beginnings. Fortunately, the early builders had the foresight to survey the streets and avenues in grand proportions. The wide, tree-lined avenues regulate a low-density development pattern that is nevertheless reasonably compact and segregated into particular land use areas.
Cochrane is served by Highway 11, the northern route of the Trans-Canada Highway, and by Ontario Northland Transportation Commission.
* Photos are of general area and may not be of actual property.
[removed]
Property Profile:
[removed] GOV FILE # L-22952 APN Part of Lot 3, Concession 12, Township of Clute, District of Cochrane, Ontario (4060-ON) Parcel Size
(Approx) 2.17 Acres Location Cochrane, CANADA
TERMS
This is a straight sale auction. What you bid is the price for this property plus a one time processing fee of $199 and a Buyer's Premium of 10%.
Interest Rate N/A
if applicable
Time-Limit
To Build None Power Must Call County Phone Must Call County Water Must Call County Sewer/Septic Must Call County Roads Must Call County Taxes $100.00 Dues None Terrain Flat to Rolling Zoning Agricultural, Residential County Phone Unknown Notes This is truly a beautiful location! Besuretosendthisto a friend!
Contact and Payment Information
Email
info@governmentassetauction.com
Phone (661) 823-1543 Payment Options
We accept all major credit cards , personal checks, cashier checks, money orders, and Bank Wire Transfers for the payment of your winning bid. If you're the Winning Bidder, please make a payment within 5 days after this auction has closed otherwise a Non paying bidder report will be filed against the winning bidder. Non Performing Bidder Reports lead to suspension from all online auctions.
IMPORTANT Notices & Disclaimers - Please Read
Please note that there may be many lots in this subdivision, therefore picture(s) may or may not be of specific lot. All properties are sold "as-is". Prospective purchasers are urged to examine and research all properties prior to bidding. All information contained in this listing page has come from reliable sources and is accurate to the best of our knowledge. We make no guarantee expressed or implied as to the location, condition, accessibility, terrain, build ability or information contained in this listing. We do guarantee free and clear title with no liens or encumbrances to every property that we sell. Title is conveyed via a Deed on all straight-sale properties. Title is conveyed via land-sales contract on all bid and assume properties. Once your property is paid for in full, your property will be deeded to you via a Deed. All sales contracts are assumable, no pre-payment penalties. Please allow 14-21 days for execution and delivery of all paperwork. Bid and invest with confidence from America's number one land firm; GovernmentAssetAuction.com.
Copyright 2010 GovernmentAssetAuction.com
Discover Items You'll Love