Decor enthusiasts, rejoice! As the leaves begin to turn, it's time to usher in the season of cozy blankets, pumpkin-spiced everything, and, of course, a delightful transformation of your home's ambiance. Whether you're a fan of autumn or just looking to make a few stylish updates, this article is your go-to guide for fall decor ideas to infuse warmth and charm into your living space.
Warm and Cozy Color Palettes
When it comes to fall decor, it all starts with the color scheme. Embrace the magic of the season by bringing earthy tones into your home. Think warm browns, rustic oranges, and deep, moody blues. The key is creating a cozy atmosphere that welcomes you from the chilly outdoors.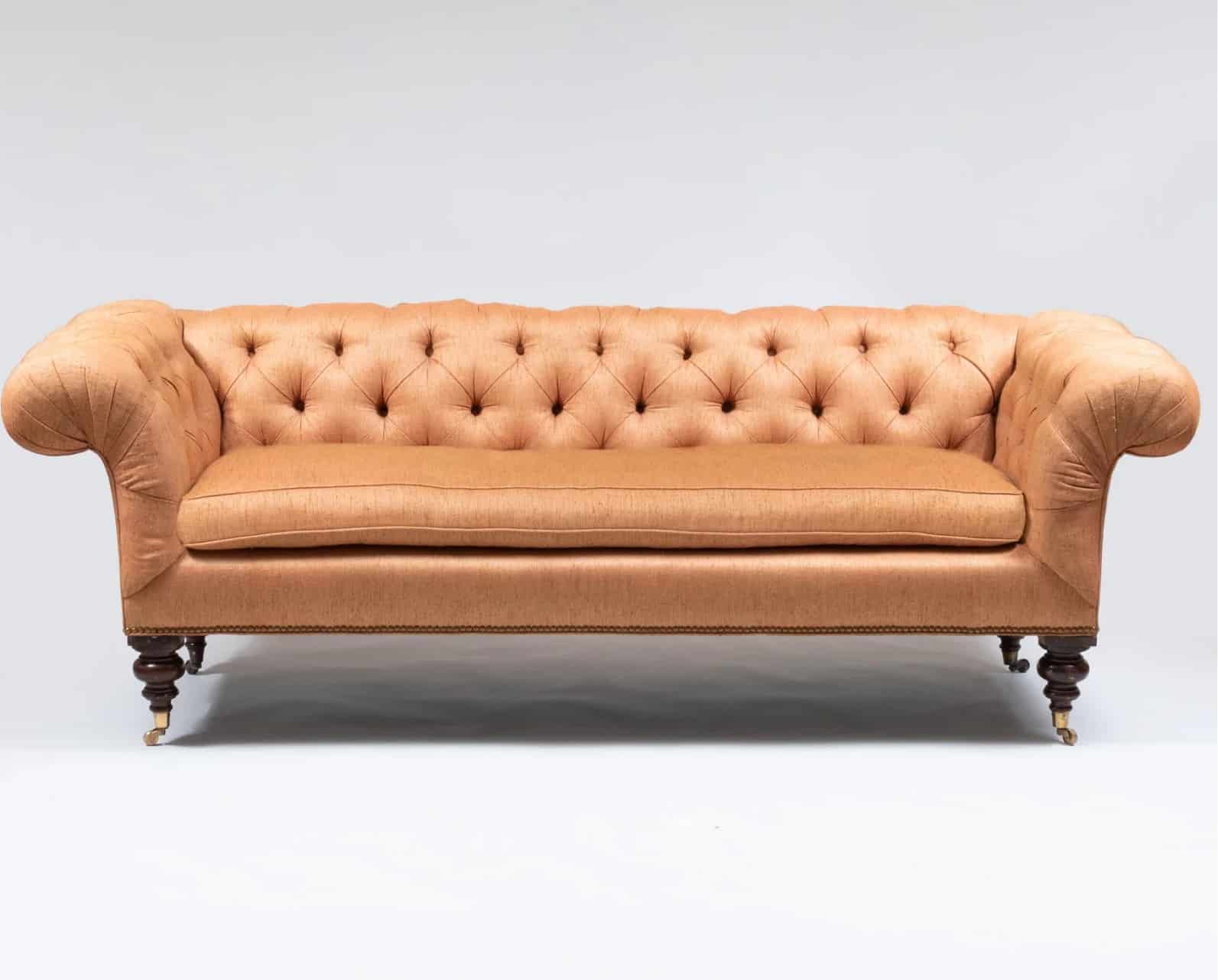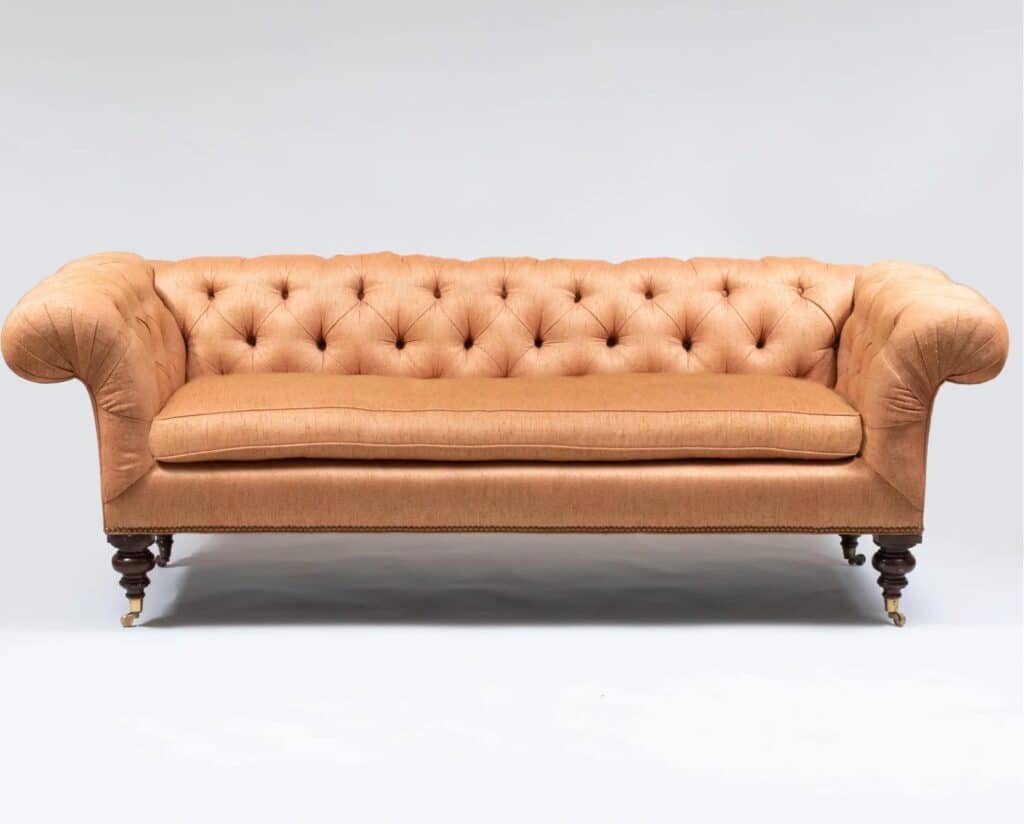 Nature-Inspired Accents
Adding natural elements is a great way to create a cozy feel. Pieces made from natural materials, such as rattan rugs or woven light fixtures, can help you give your home a laid-back vibe characteristic of the season. Alternatively, consider gathering fallen leaves, rocks or branches and use them creatively in your decor.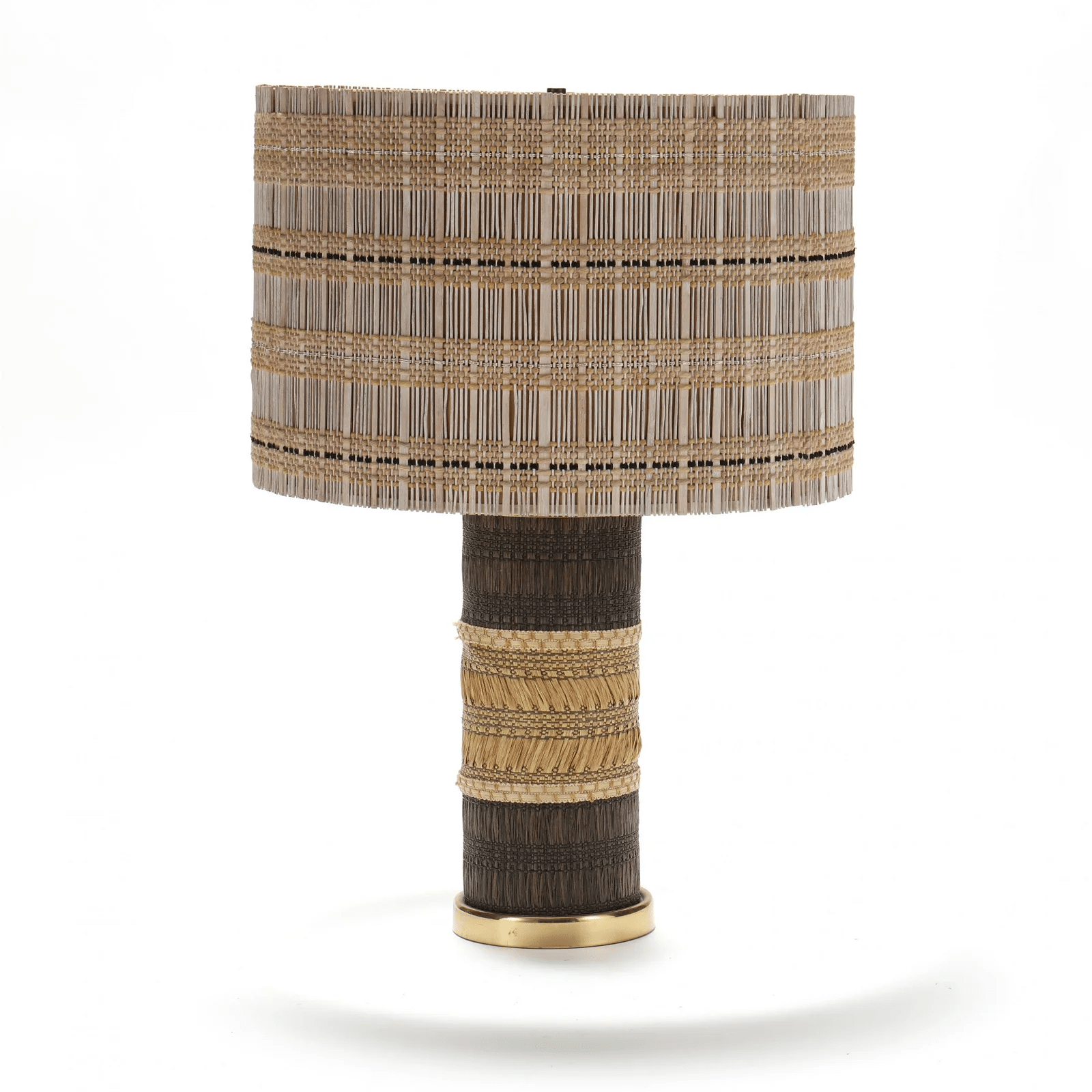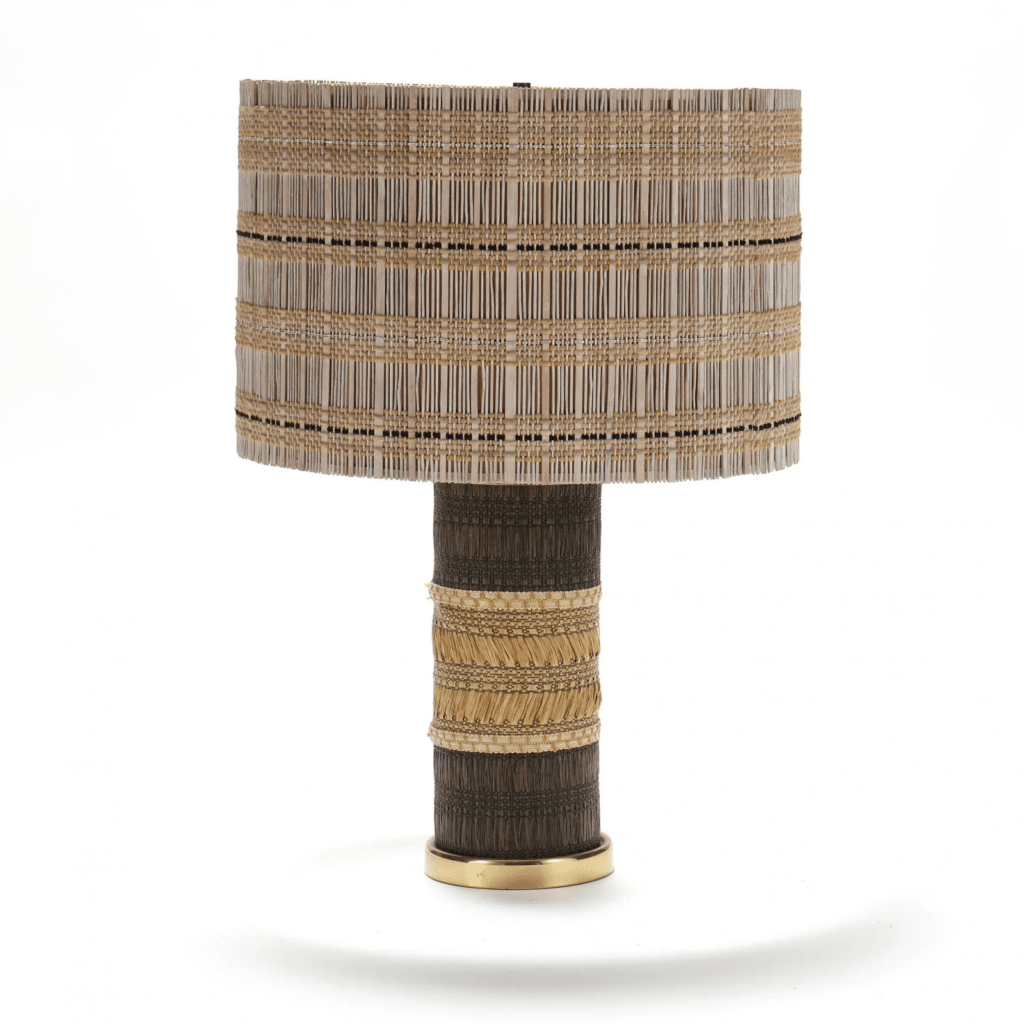 Layering Textures
Layering different textures is an easy way to create warmth and visual interest. Consider adding blankets, pillows, and rugs to your living spaces. Mix and match materials like wool, faux fur, and knits for a rich experience.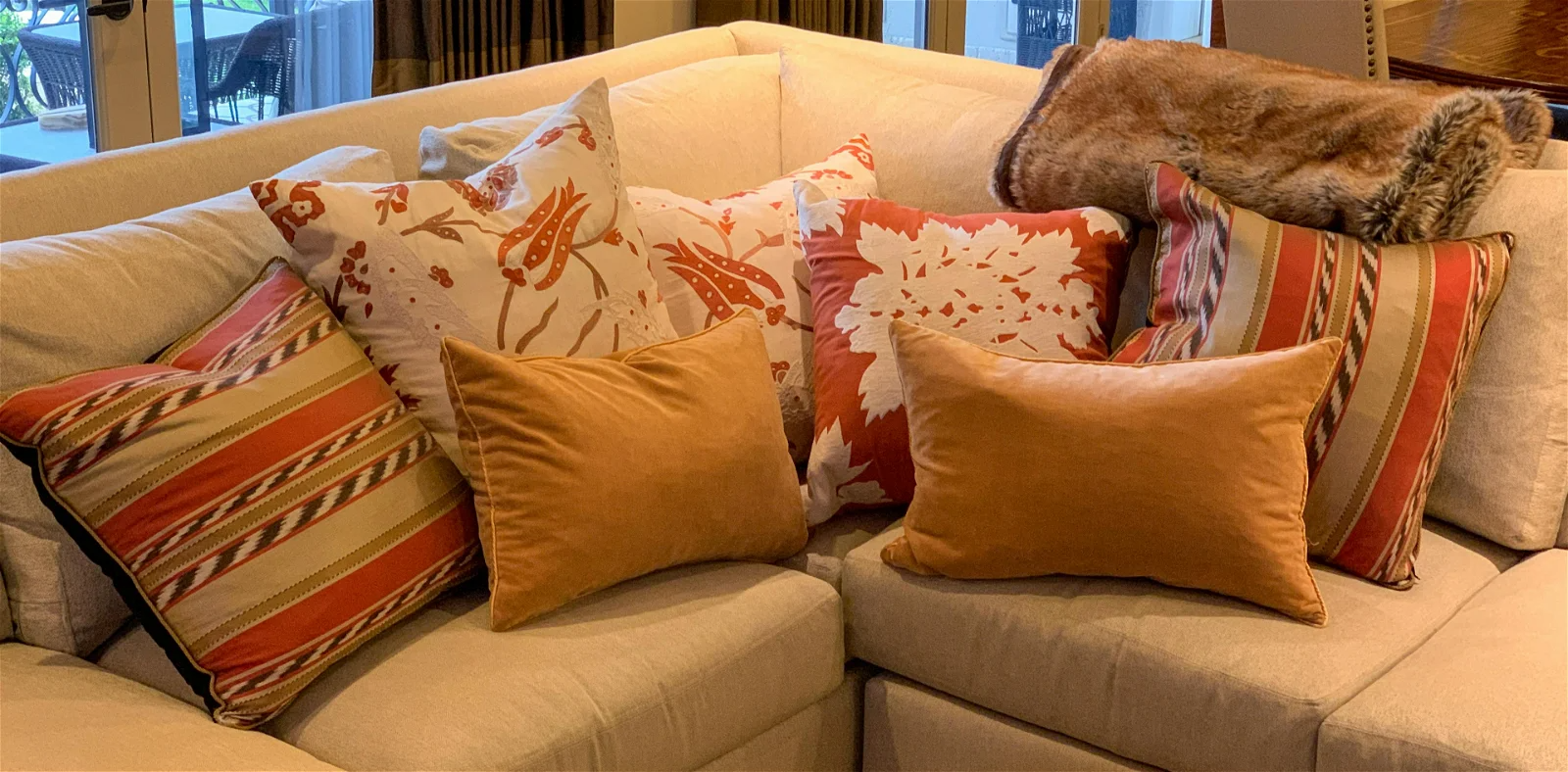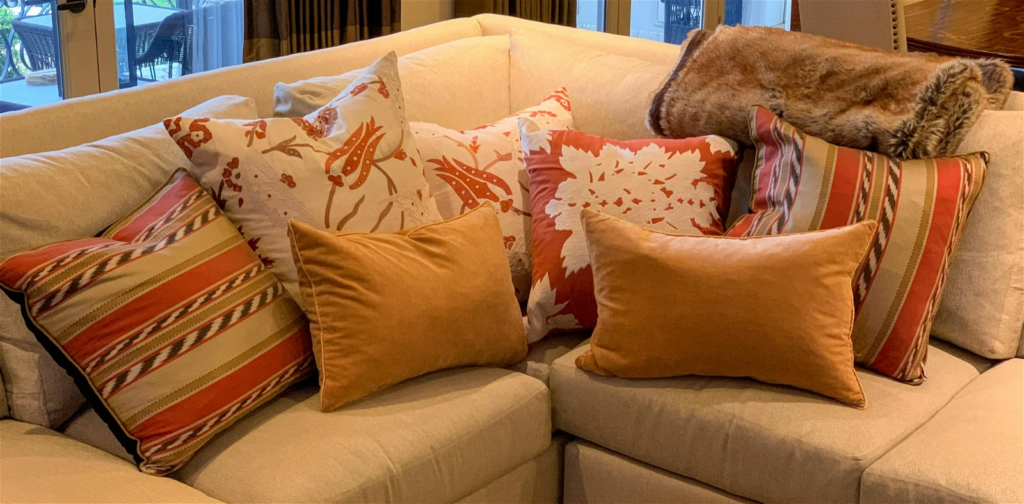 Fall-Inspired Tablescapes
Your dining table is a prime canvas for decor creativity. Create a captivating centerpiece using seasonal blooms, and candles. Opt for tableware in warm, autumnal colors to set the mood.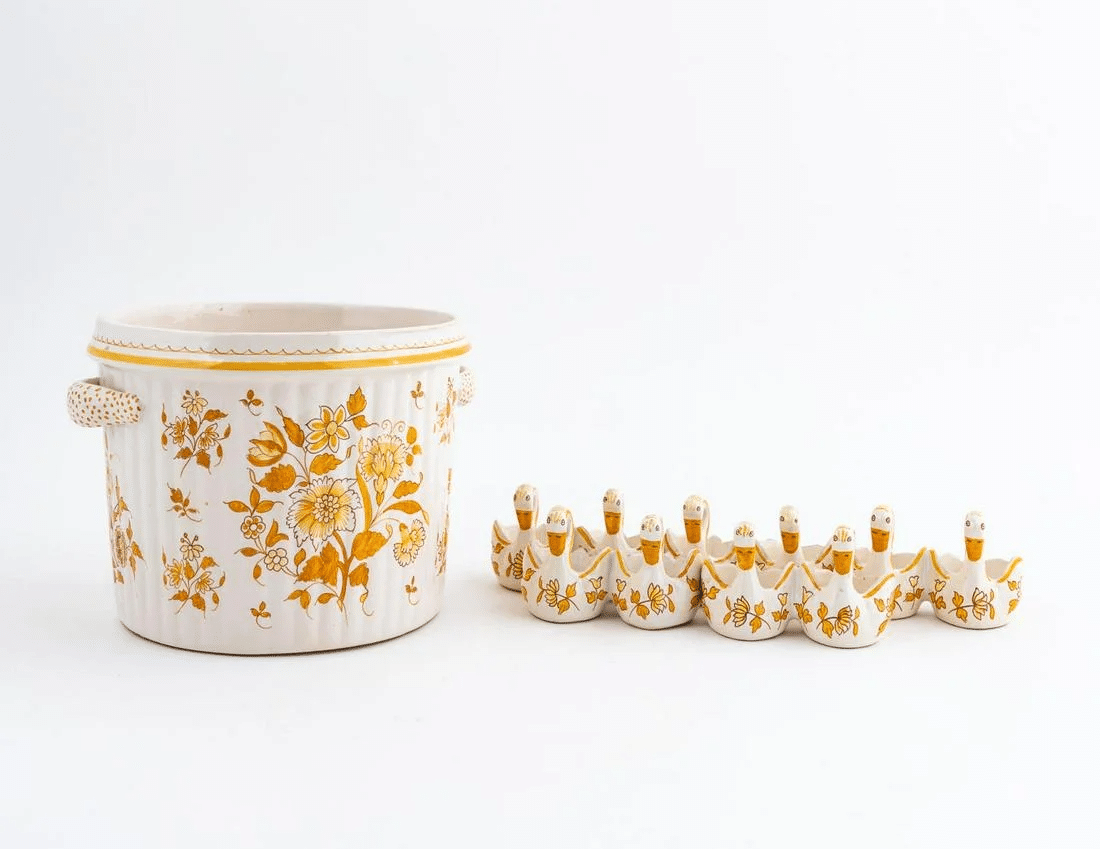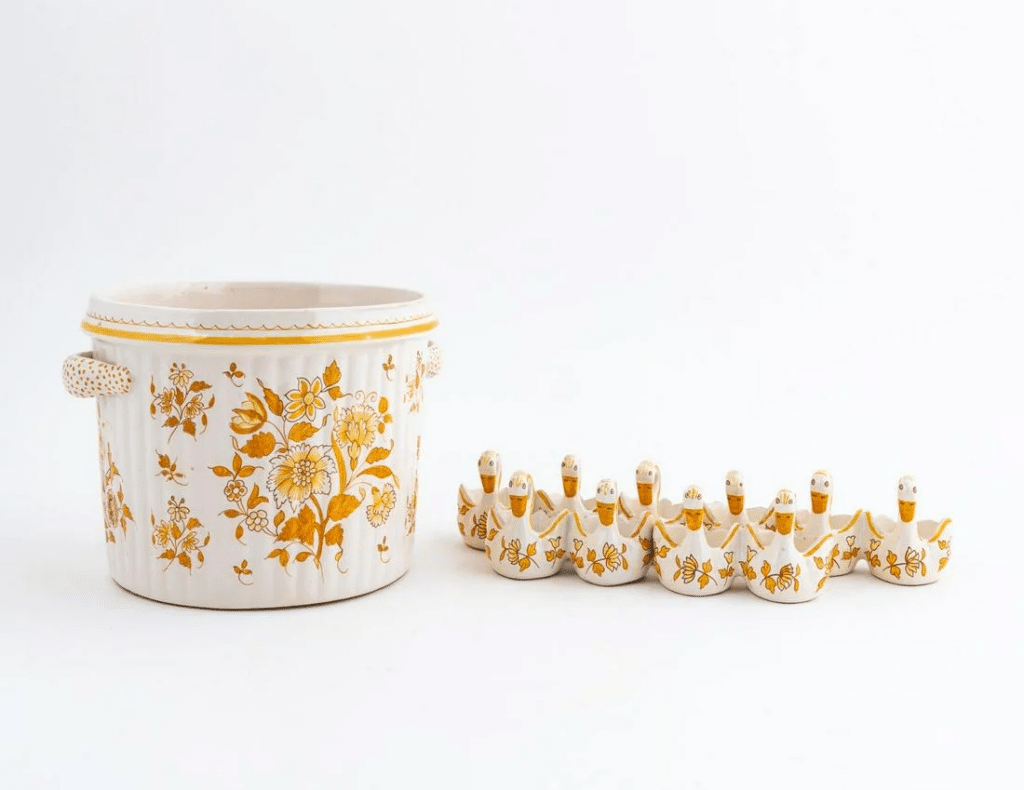 Harvest-Themed Decor
Embrace the autumn mood by incorporating harvest-themed pieces, cornucopias or fruit displays into your decor. Wheat and grain arrangements in rustic containers are also great ideas for creating a harvest-inspired vignette.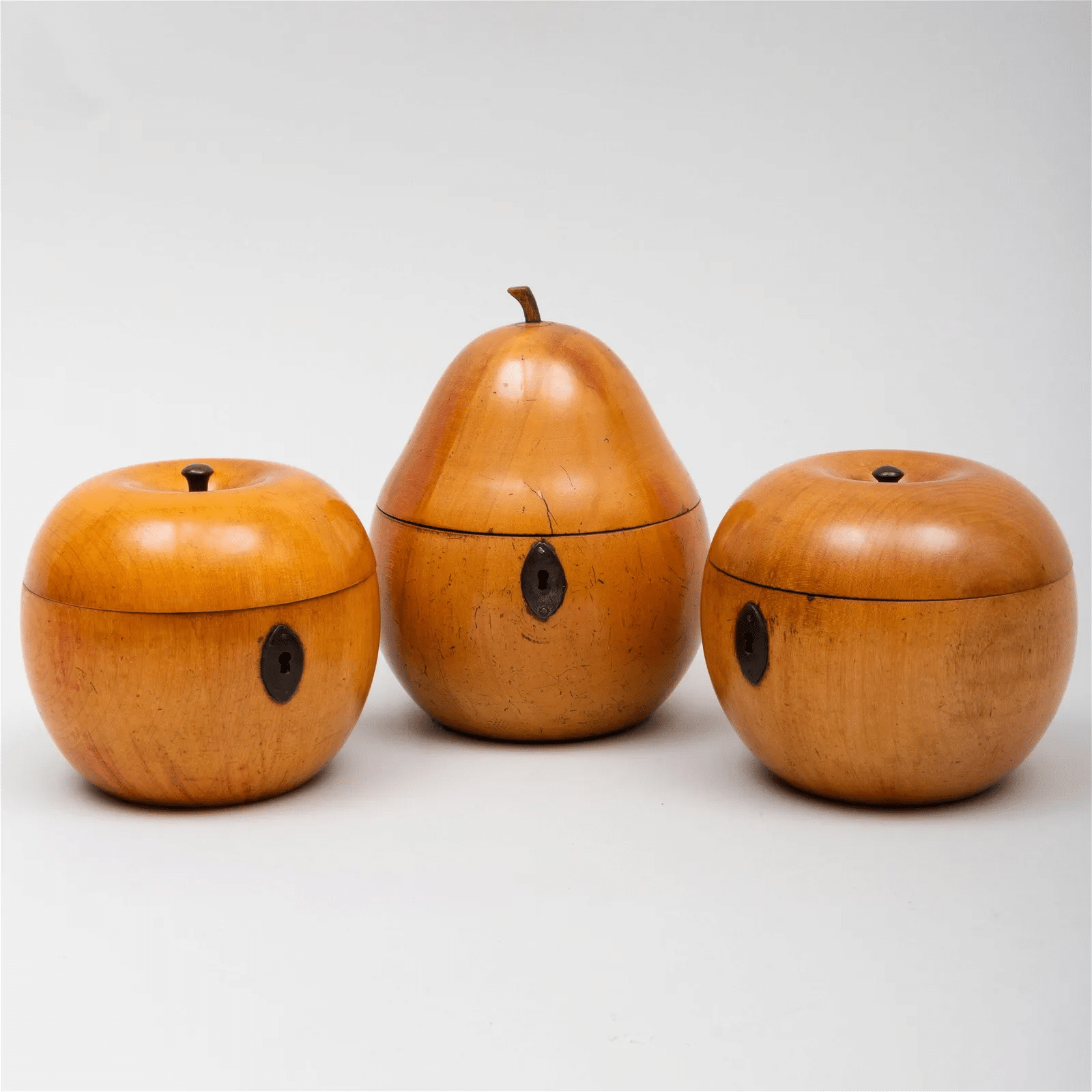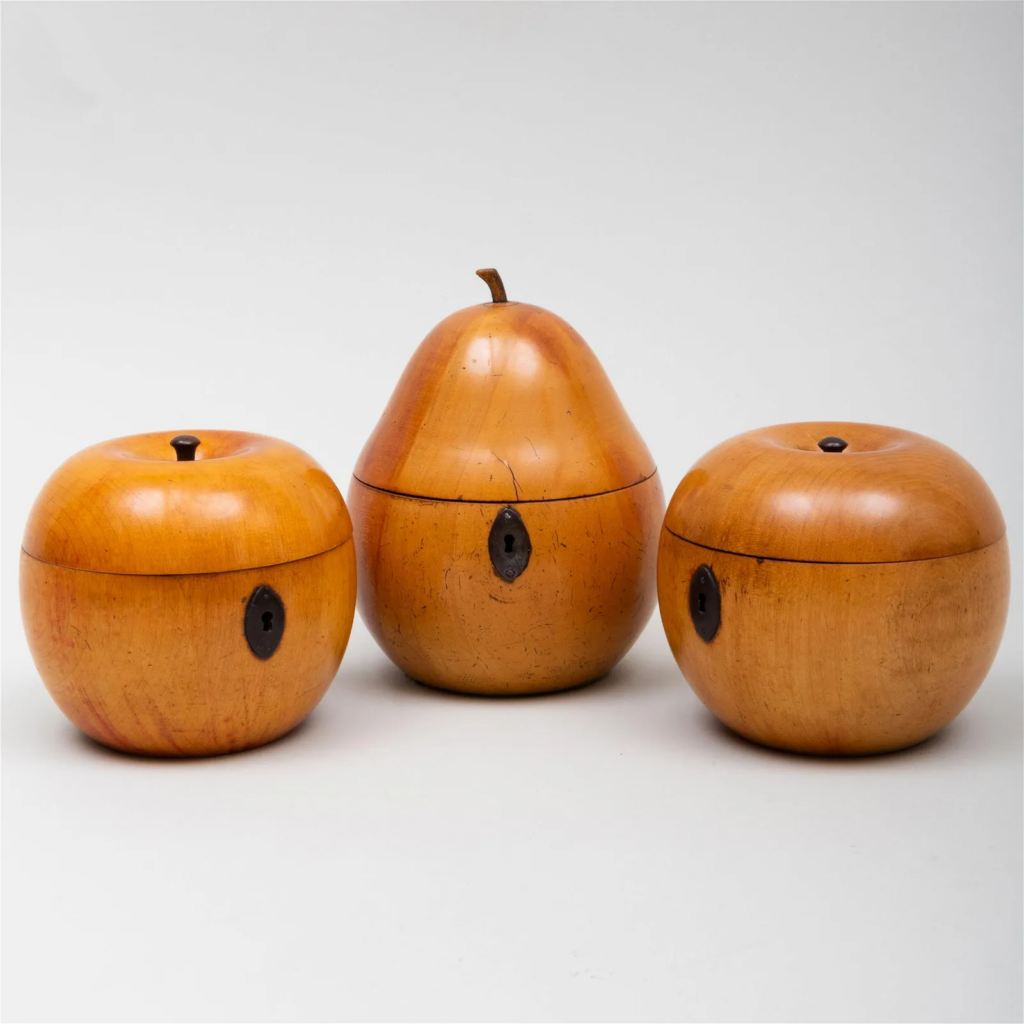 Leather Seating
To truly embrace the cozy vibes of fall, consider introducing leather seating into your home. Leather sofas and chairs exude warmth and a touch of rustic charm. They're perfect for curling up with a good book and a cup of hot cocoa on a cold evening.
Vintage Furniture
Vintage furniture pieces have an inherent coziness that complements fall vibes beautifully. Hunt for vintage treasures like wooden dressers, antique side tables, or cabinets. These pieces will infuse character into your home while being great conversation starters.
Geometric Patterns
For a modern twist on fall decor, experiment with geometric patterns. Incorporate a rug, a statement piece or artwork with geometric designs in autumnal colors. The combination of clean lines and warm hues can add a touch of contemporary sophistication to your space.
Autumnal Wall Art Gallery
Transform your walls into a captivating display of fall-inspired art. Create a gallery of framed prints, paintings, or pressed leaves and botanicals. Choose artwork that reflects the season's beauty, with images of colorful foliage or rustic landscapes.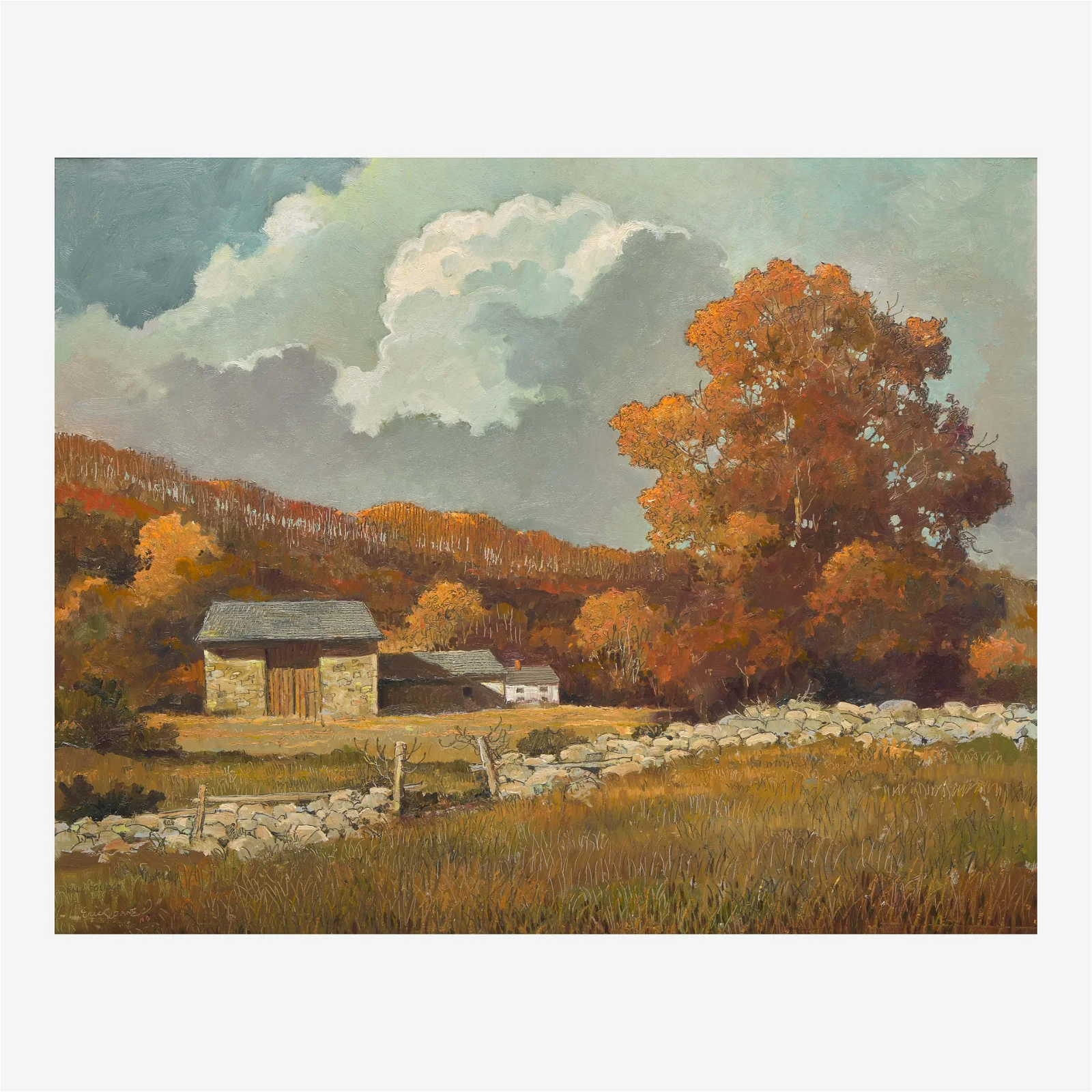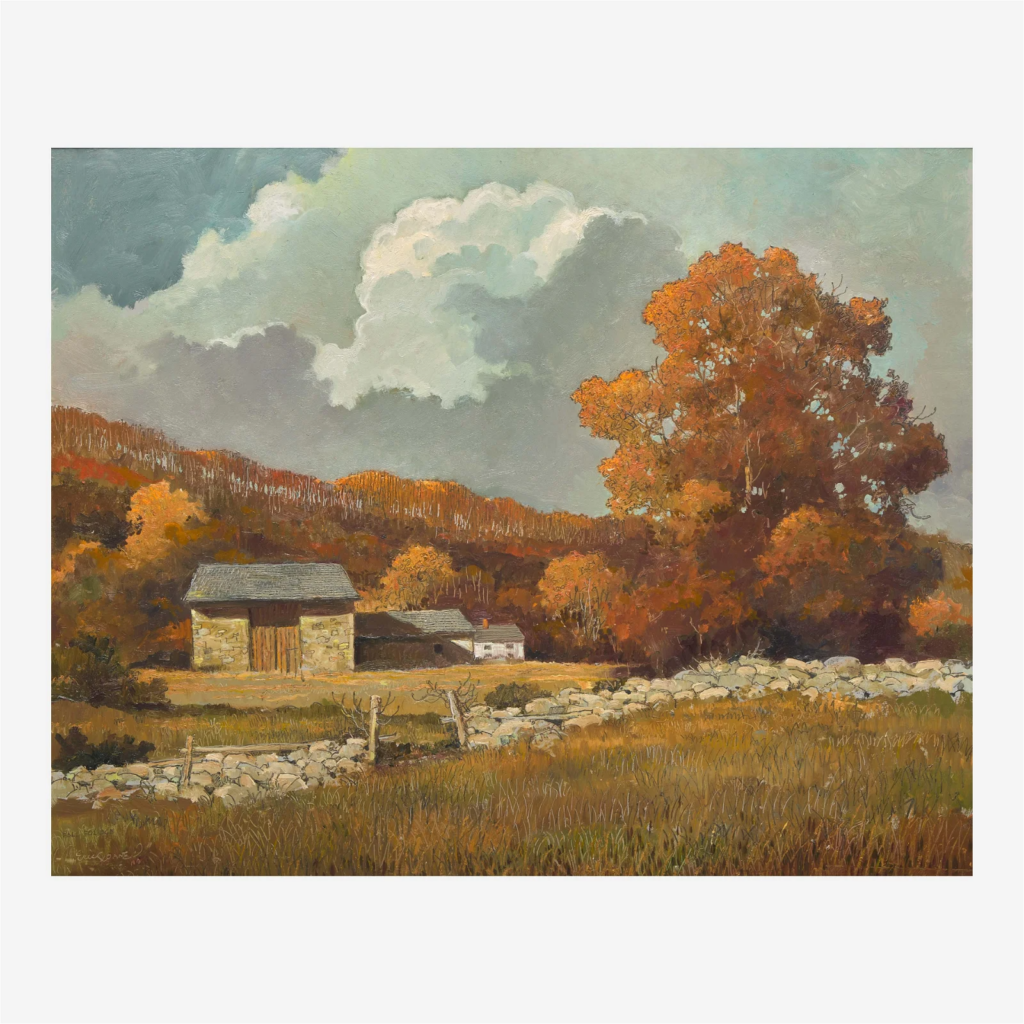 Cozy Nooks
Create inviting nooks within your home by arranging cozy seating and decor elements in corners. Place a comfortable armchair in a corner and layer it with soft throws and pillows in warm colors and textures. Add a floor lamp with soft lighting to enhance the ambiance.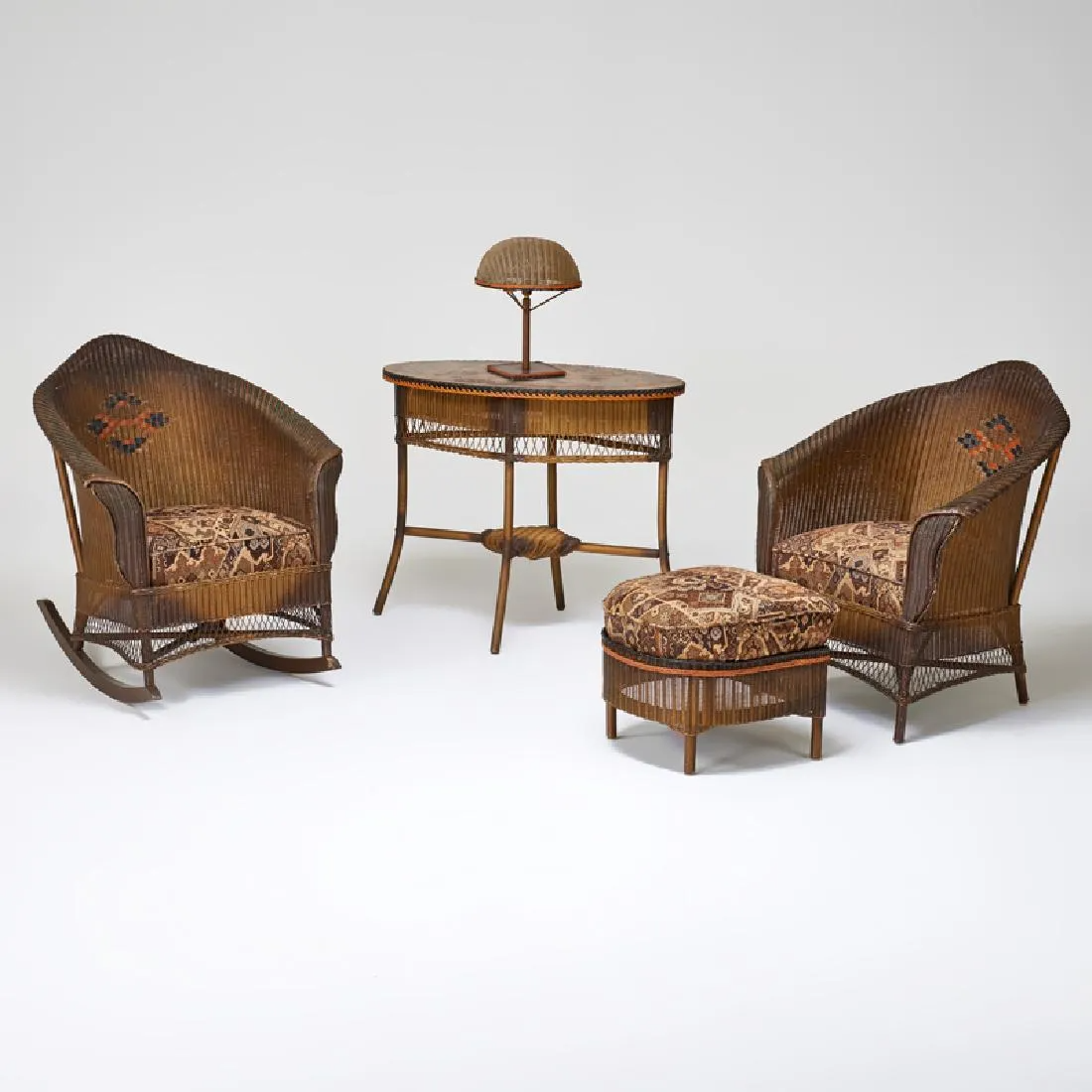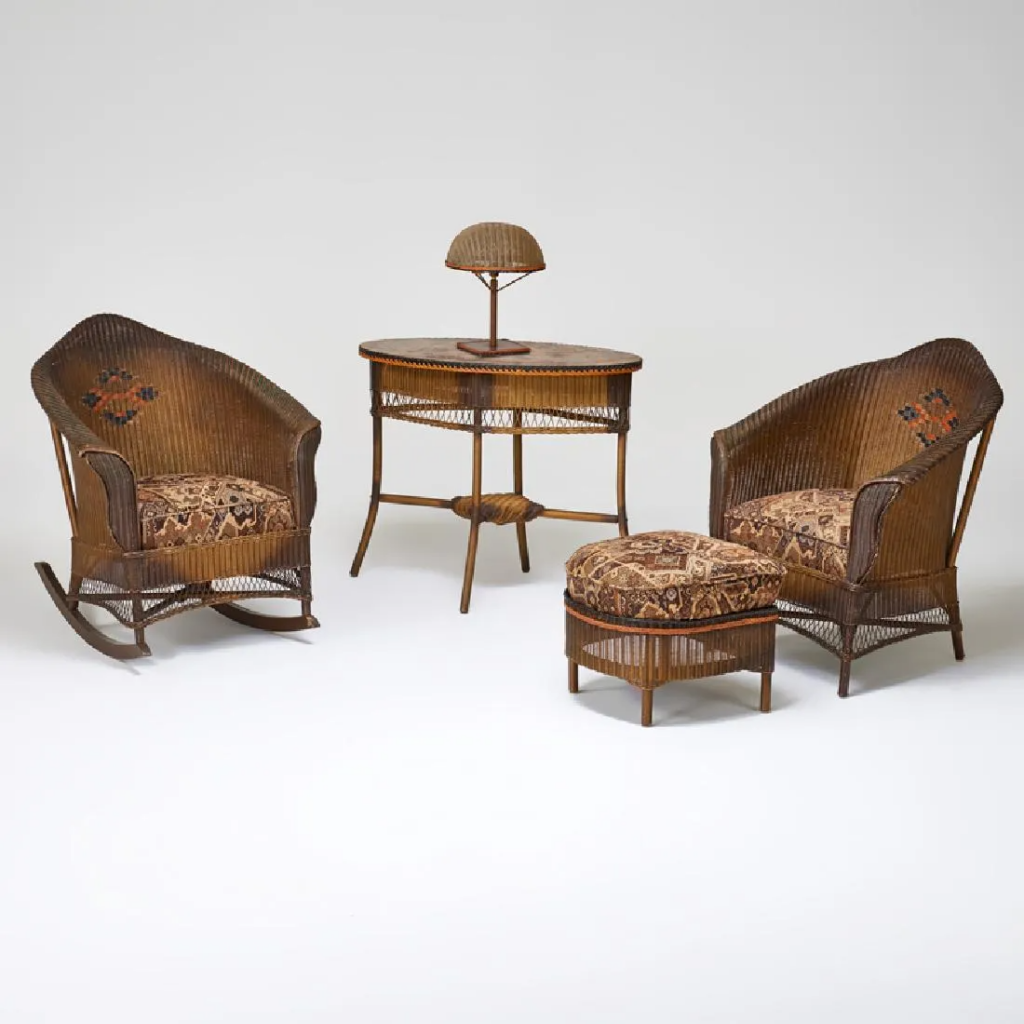 Fall decor is all about embracing the changing season and creating a warm, inviting atmosphere in your home. Whether you're drawn to warm color palettes, rustic elements, or modern twists on tradition, these ideas offer plenty of inspiration to help you transform your living space into a cozy autumn retreat. So, let your creativity run wild as you infuse the spirit of the season into every nook of your home.