Toystrainsandotheroldstuff LLC

Toystrainsandotheroldstuff LLC
TOP RATED
Toys Trains and Other Old Stuff LLC is your one-stop shop for vintage toy, collectibles and military related sales with over twenty years experience in the vintage toy industry. We are armed with a passion for, and an extensive knowledge OF, such items, having bought and sold tens of thousands of toys, trains and other old stuff (pun intended) during that time. We are firm believers in transparency and honesty in all dealings. Our goal is to get obtain the highest returns for your items in an auction setting or offer you fair and honest prices if you prefer selling directly to us instead of using our auction consignment services. Let us earn your business by providing you with superior customer service with attention to detail and the respect your vintage toy or train collection deserves. Phone: 765.409.4679
Upcoming Auctions from Toystrainsandotheroldstuff LLC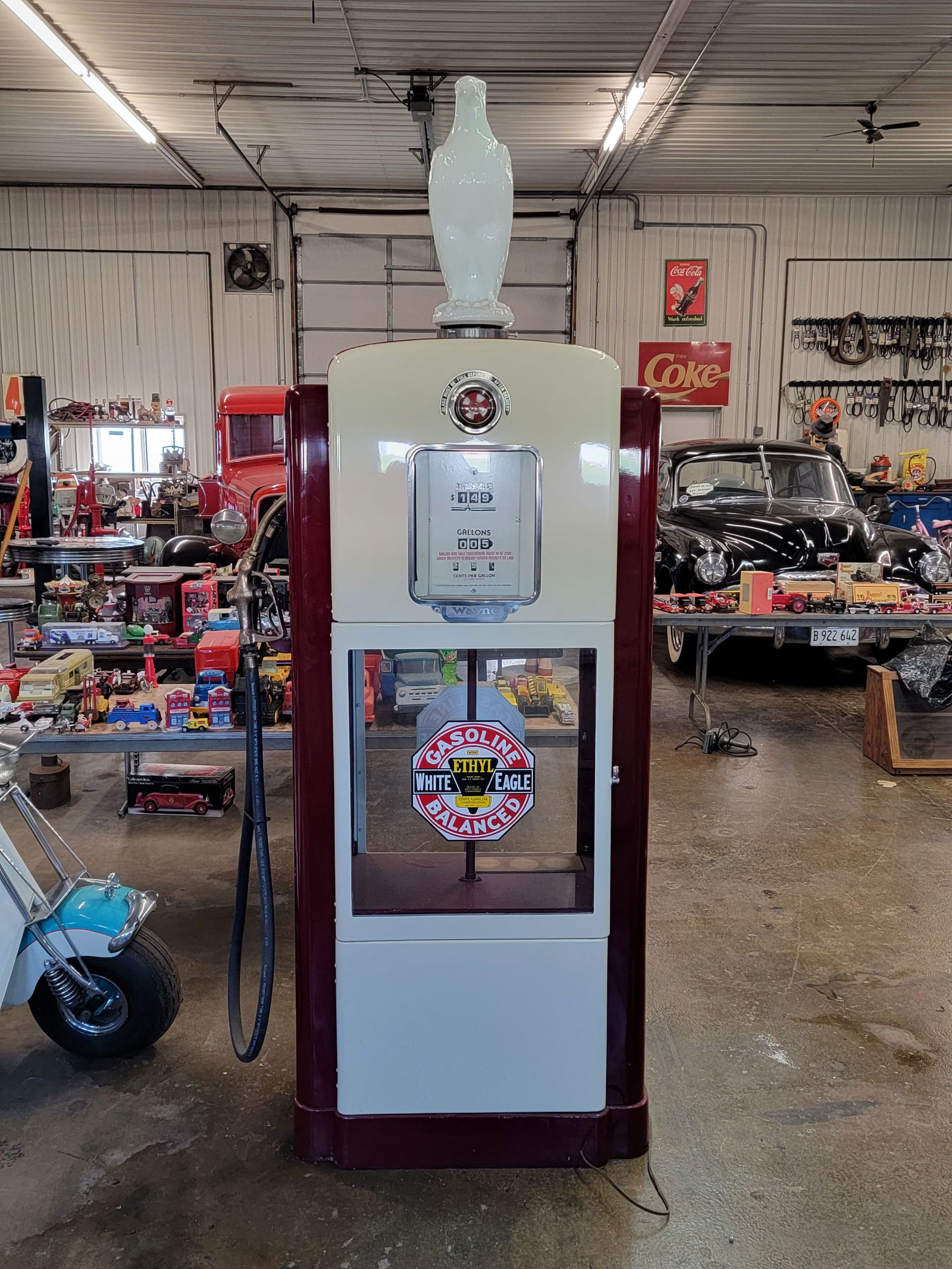 Pierce Trucking Online and On-Site Estate Auction
ONLINE AND ON-SITE LIVE TWO DAY PUBLIC AUCTION OF PETROLIANA ADVERTISING TOYS AND MORE SEPTEMBER 22 and 23 , 2023 10 AM CST There are 9 or 10 vintage restored gas pumps, a great Mobilgas Pegasus sign, an old Standard sign on top of a 15' tall I beam, several coin operated machines, barber chairs, old cast iron stoves, pot belly stoves, petroliana, a car lift, 1935 Chevy gas truck, 1949 Buick with 35,000 original miles, 1965 Dodge Coronet drag car with a 426 max wedge, Coke and Pepsi machines, two pinball machines (one works, one doesn't), life size statues of Marilyn Monroe, Jake and Elwood Blues Brothers and James Dean, coin operated candy machine, cigarette machine, air pump, stamp dispenser and more. The Friday session will consist of hundreds of Frankiln and Danbury mint cars and tractors, pressed steel trucks, pedal cars, tons of NOS belts and filters for larger trucks / semi tractors, numerous old bottles, two large pool tables (bring help moving these), small collectibles etc. Prepare for two full days of buying. There will be food available by a vendor.
Starts Sep 23, 2023 9:00 AM EDT
Why can't I view the catalog?
Bidder Reviews for Toystrainsandotheroldstuff LLC

(

315

)