Weekly Auctions of Exceptional Items

27 Followers
Wallis and Wallis started a series of auctions after the second world war, but began to specialise in Arms and Militaria when Roy Butler became a partner, finally taking over the business in the early 1960's. Roy's son, Glenn joined the company in the mid 1980's, using his love of, and deep knowledge of Toys to bring a new specialisation to the business. Wallis and Wallis have built up an excellent reputation in the profession, and regularly benefit from recommendations.
Upcoming Auctions from Wallis and Wallis
Wallis and Wallis has no upcoming auctions. auctioneer to hear about new auctions.
Past Auctions from Wallis and Wallis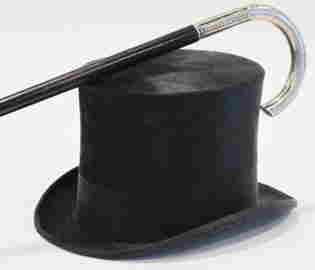 David Kirch Collection of Airship Memorabilia
Started Jun 12, 2013 5:30 AM EDT
Lewes, East Sussex, UK
Auction Ended