Clars Auction Gallery
TOP RATED
Clars Auction Gallery has hosted Bay Area auctions of Fine Art, Decorative Objects, and Jewelry for almost fifty years and has built a strong reputation for knowledge and experience in handling quality fine art, antiques, jewelry, and decorative objects. Since 1972 the gallery has worked with buyers and sellers throughout the world. In mid-2004, the gallery began offering simultaneous internet bidding. Recently, the auction house added online-only, timed auctions. Clars Auction Gallery conducts monthly two-day auctions of roughly 2000 lots at its North Oakland location. The auctions and previews are attended by 2000-4000 people, and the online auction catalog is viewed by 50,000-100,000 dealers and collectors worldwide. In the last ten years, Clars Auction Gallery has sold over $150,000,000 of Fine Art, Furnishings, Jewelry, Vehicles and Collectibles. Follow Clars on Facebook, Instagram and Twitter!
Upcoming Auctions from Clars Auction Gallery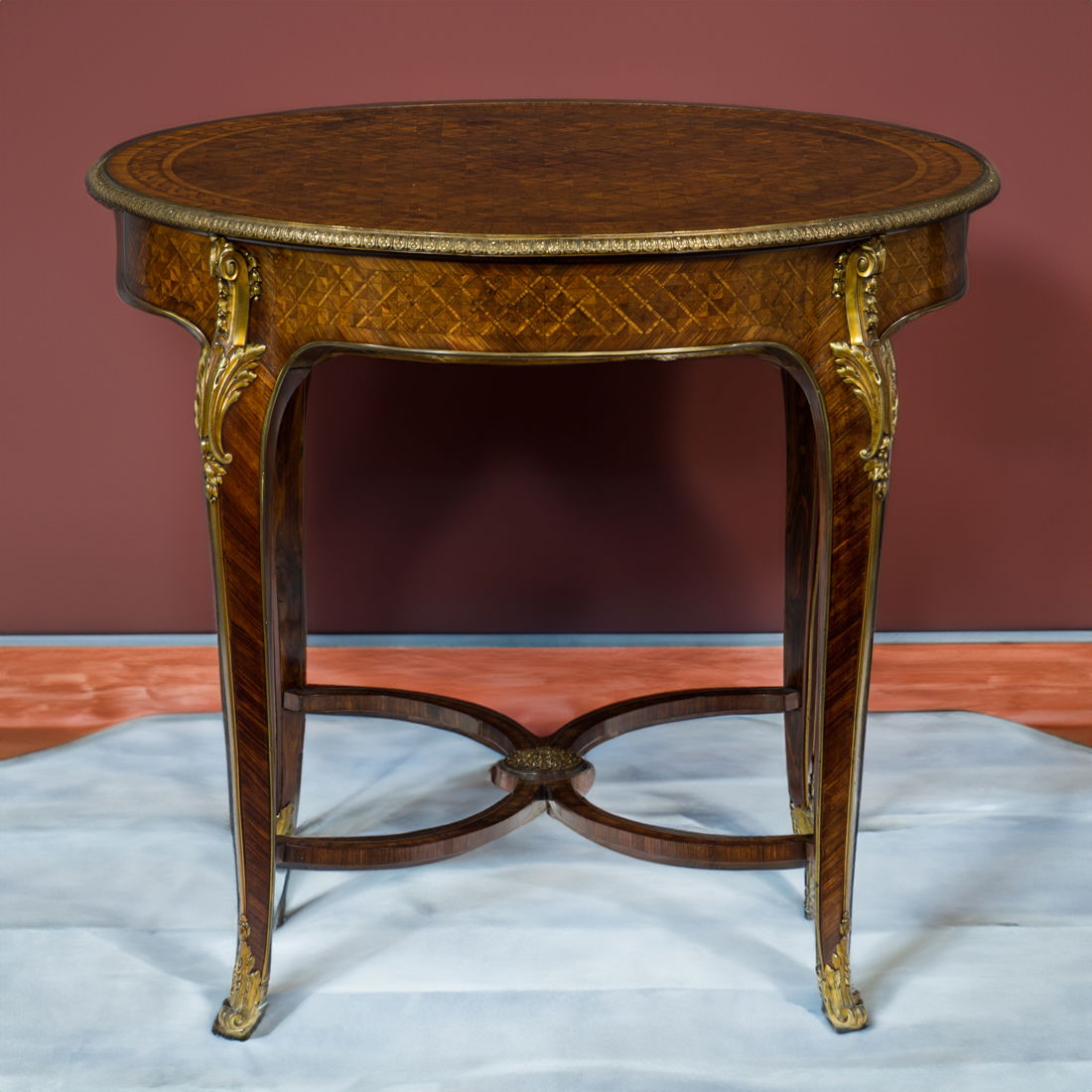 Fall Collectibles Auction
Clars Auction is excited to present the Fall Collectibles Auction. This spectacular collection is overflowing with an impressive variety of art, jewelry, and furniture.
Starts Oct 13, 2023 12:30 PM EDT
Why can't I view the catalog?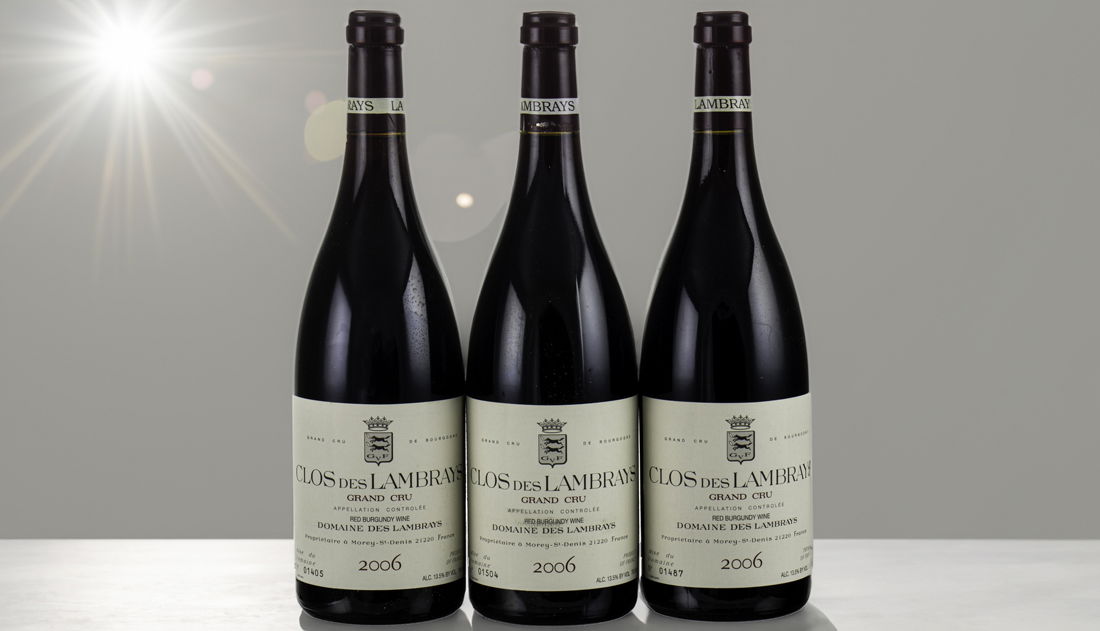 Fall Fine and Rare Wine Auction
Join us for an exquisite afternoon of indulgence at our Fall Fine and Rare Wine Auction on Monday, October 16th, starting at 2:00 PM PDT. Delve into a world of exceptional international wines meticulously curated for this exclusive event. Whether you're a seasoned connoisseur or simply appreciate the finer things in life, this auction promises an unparalleled selection that will tantalize your palate and elevate your wine collection. Don't miss the opportunity to acquire these extraordinary wines and savor the moment with us.
Starts Oct 16, 2023 5:00 PM EDT
Why can't I view the catalog?
Bidder Reviews for Clars Auction Gallery

(

855

)
Record Auction Results for Clars Auction Gallery
See All