Stefek's Auctioneers & Appraisers

Stefek's Auctioneers & Appraisers
TOP RATED
About Stefek's Auctioneers & Appraisers Since 2000, Stefek's Auctioneers & Appraisers has been a leader in personal property liquidation, conducting 40-50 estate sales and 6-8 auctions each year. Stefeks works with a comprehensive global network of buyers and sellers, including CPAs, major banks, attorneys, realtors, and international private collectors to achieve the highest prices while maintaining outstanding customer service and integrity. Stefek's liquidates more than $3 million a year in personal property, with hundreds of satisfied clients around the world. Stefek's History After 20 years in the legal field and over 10 years as an appraiser, Lori Stefek realized there was a rapidly growing need in the Metropolitan Detroit area to liquidate high-end auction items on the global market. She opened Stefek's Auction Gallery as a branch of her estate sale business in 2007 after receiving her diploma from the Missouri Auction School in 2006. Lori Stefek is accredited by the International Society of Appraisers. She has assembled an exceptional, experienced team of specialists to effectively appraise and market property internationally at auction. Their effective techniques lead to consistently outstanding prices realized. Stefek's Services Stefek's Auctioneers & Appraisers conducts regularly scheduled auctions featuring paintings, notable sterling silver, prints, drawings and sculpture, furniture and decorative arts, fine jewelry and timepieces, Asian items, and fine books and manuscripts. Our auctions and exhibitions are held at our distinctive Roseville, Michigan auction house as well as online. In addition to our thriving auction house business, Stefek's provides a unique mix of services for trust and estate professionals, executing 40-50 estate sales in the Metro Detroit area per year, providing over 100 estate clean outs, and acts as charity auctioneer for multiple local causes. Our ISA certified appraisers are always happy to provide free auction valuations, from a single piece of personal property to entire collections and estates. In addition, we provide comprehensive, detailed appraisals tailored to fit your individual needs in adherence to the Uniform Standard of Professional Appraisers Practice guidelines. Stefek's Auctioneers & Appraisers is a dynamic, full-service auction house with big aspirations for the future and the world. Location & Contact Information The auction house is located at 20100 Cornillie Drive, Roseville, Michigan, approximately twenty minutes from downtown Detroit. Please call our knowledgeable client services department with any questions, including information about appraisal services, estate sales, auction bidding, and auction previews.
Upcoming Auctions from Stefek's Auctioneers & Appraisers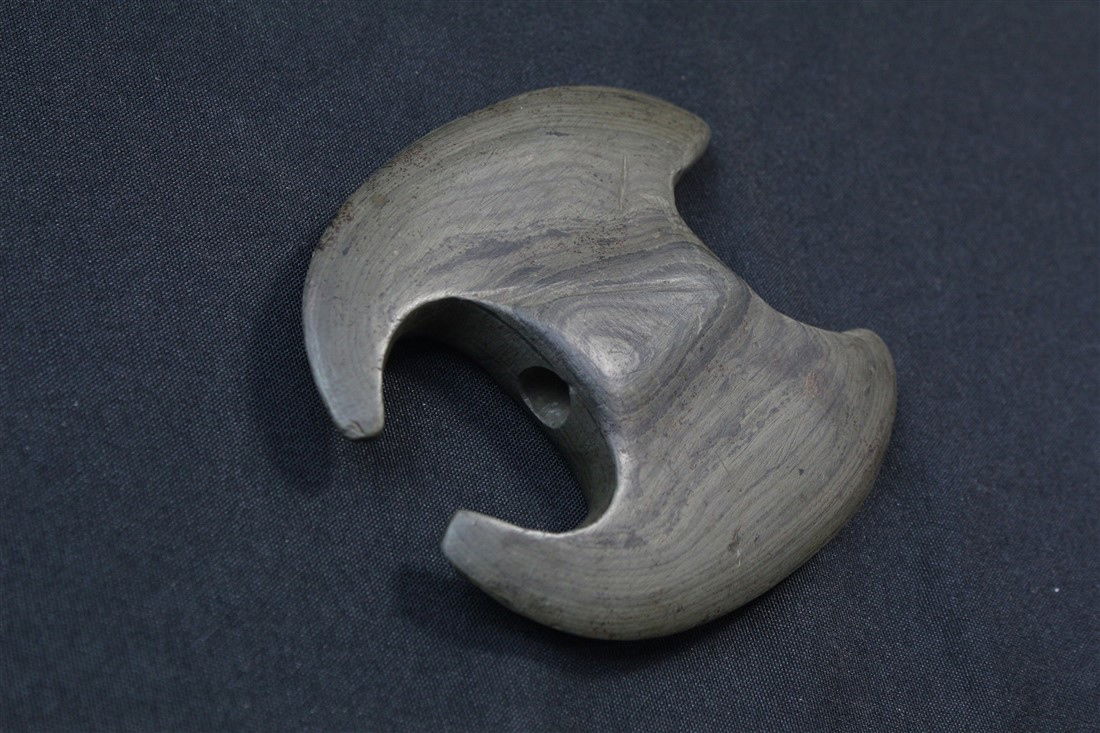 January Arrowheads and Artifacts Auction
Our final auction representing a single-estate collection of arrowheads, axes, and artifacts.
Starts Jan 21, 2024 8:00 PM EST
Why can't I view the catalog?
Bidder Reviews for Stefek's Auctioneers & Appraisers

(

83

)
Record Auction Results for Stefek's Auctioneers & Appraisers
See All