Amero Auctions
TOP RATED
Sarasota's best source for fine art, antiques, and more. Auctions are held every other month at 1540 N. Lime Ave, Sarasota, Florida 34237. We are always looking to buy or accepting consignments of all types of quality items. You can email pictures of your items for a quick appraisal of value or outright purchase offer. Over 25 years of experience in the antiques and fine arts, Amero Auctions can market your items to our distinguished clientele all over the world. Economical delivery to Atlanta for auction purchases on most items.
Upcoming Auctions from Amero Auctions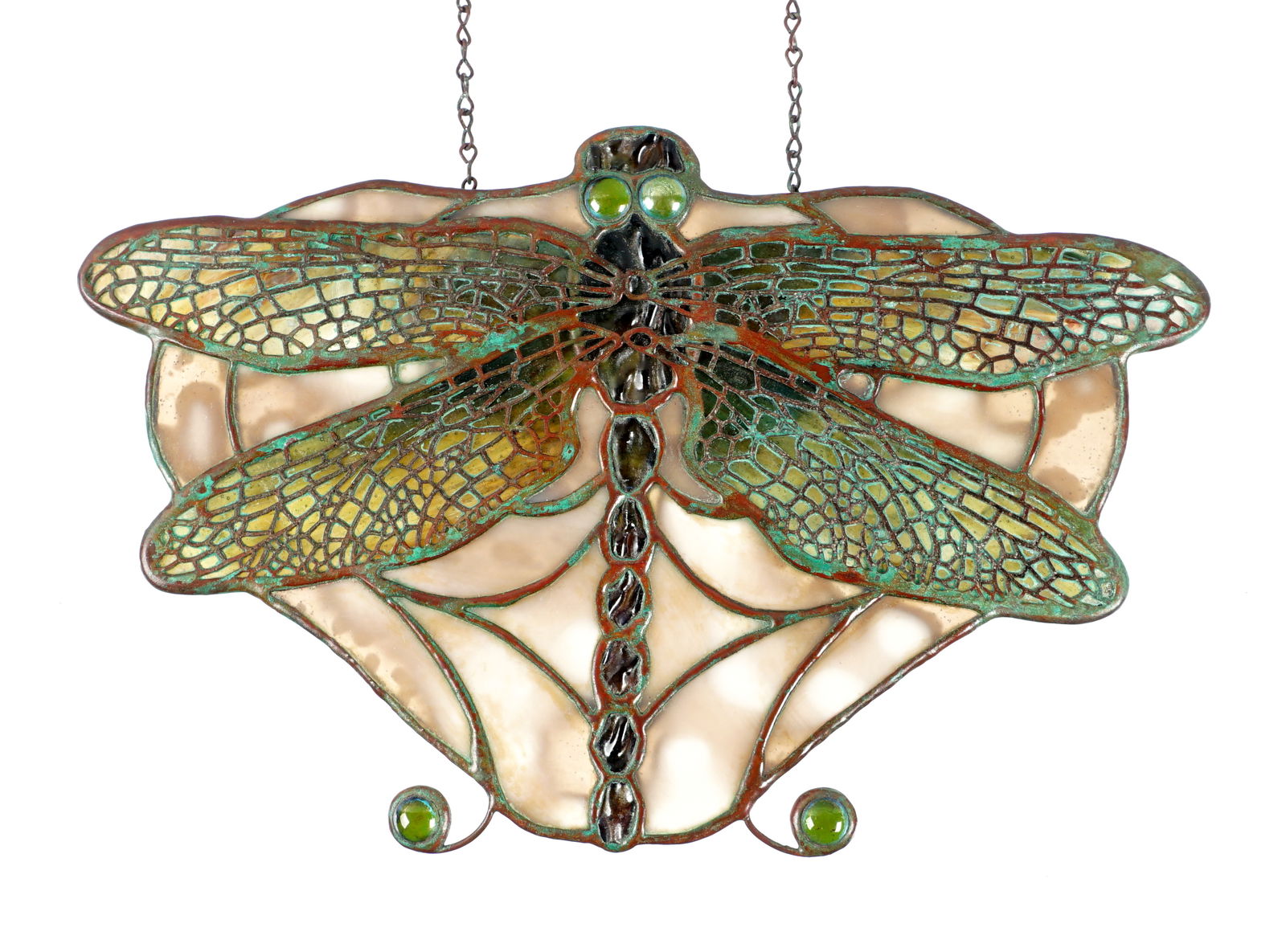 Amero Auctions June 2023 Stylings Auction
Amero Auctions June 2023 Summer Stylings Antiques and Fine Arts Auction Amidst carefully selected pieces from all over the United States and abroad, Amero Auctions is proud to present over 400 lots for the early Summer auction held on June 18, 2023 in Sarasota, Florida. Included in this auction are 2 Louis Vuitton trunks and accessories, Stickley hall seat, over 20 fine oriental rugs from a lifelong collector, four piece Gorham Martele sterling coffee set along with other fine sterling items by Nils and Martin & Hall. Three sets of giant clam shell etageres designed by noted designer Tony Duquette, two Val Bertoia sound sculptures, 1922 Eli Harvey "Bruno the Bear" bronze sculpture, stunning 10 ft long stained and leaded glass window, Tiffany dragonfly lamp screen with numerous other Tiffany glass and bronze items. French Empire compotes and candelabra, Chinoiserie secretary, period furniture and furnishings, large bronze garden fountain. Chinese and Japanese porcelain and jade items. Jewelry to feature 18k gold ladies Rolex, stunning diamond rings, necklaces, and brooches. Cartier 18k Tank watch and cat pin. Artwork from Hermann Corrodi, Jules Salles-Wagner, Spanish Colonial Cuzco School, Jacob Pfeiffer, Emile Picault bronzes, American and Continental School portraits. Plus much more! Auction is Sunday June 18, 2023, 11:00 am. In house preview Friday & Saturday, June 16 & 17, 10:00 - 4:00.
Starts Jun 18, 2023 11:00 AM EDT
Why can't I view the catalogue?
Record Auction Results for Amero Auctions
See All