A.H. Wilkens Auctions & Appraisals

A.H. Wilkens Auctions & Appraisals
TOP RATED
A.H. Wilkens Auctions & Appraisals is a full service auction house based in Toronto, Canada specializing in Fine Art, Decorative Art, Asian Art and Jewellery. With the principles combined experience and leadership of nearly forty years in the antique industry, in both the auction and the retail sectors, we provide a well balanced, thorough and honest alternative perspective to the business. We combine an international standard of expertise and marketing with the efficiency and flexibility that only a provincial auction house can provide. Our experts are knowledgeable in silver, porcelain & ceramics, glass, decorative accessories, furniture, lighting, Asian arts including Chinese, Korean, Japanese and South East Asian, Ethnographic arts, Canadian and International fine art, jewellery and vintage accessories. Our monthly auctions are held live in our custom designed auction gallery and online. Each lot is professionally photographed and catalogued. Our public previews are curated to maximize the value and beauty in each lot. We strive to stay on the cusp of new trends and markets by following the international marketplaces and auctions as well as local factors. We feel that it is imperative to stay connected with the community and so making weekly or monthly visits to shows, shops and markets and talking to vendors and collectors keeps us current on marketplace perspectives. Please contact us to find out more about consigning or buying at one of our auctions.
Upcoming Auctions from A.H. Wilkens Auctions & Appraisals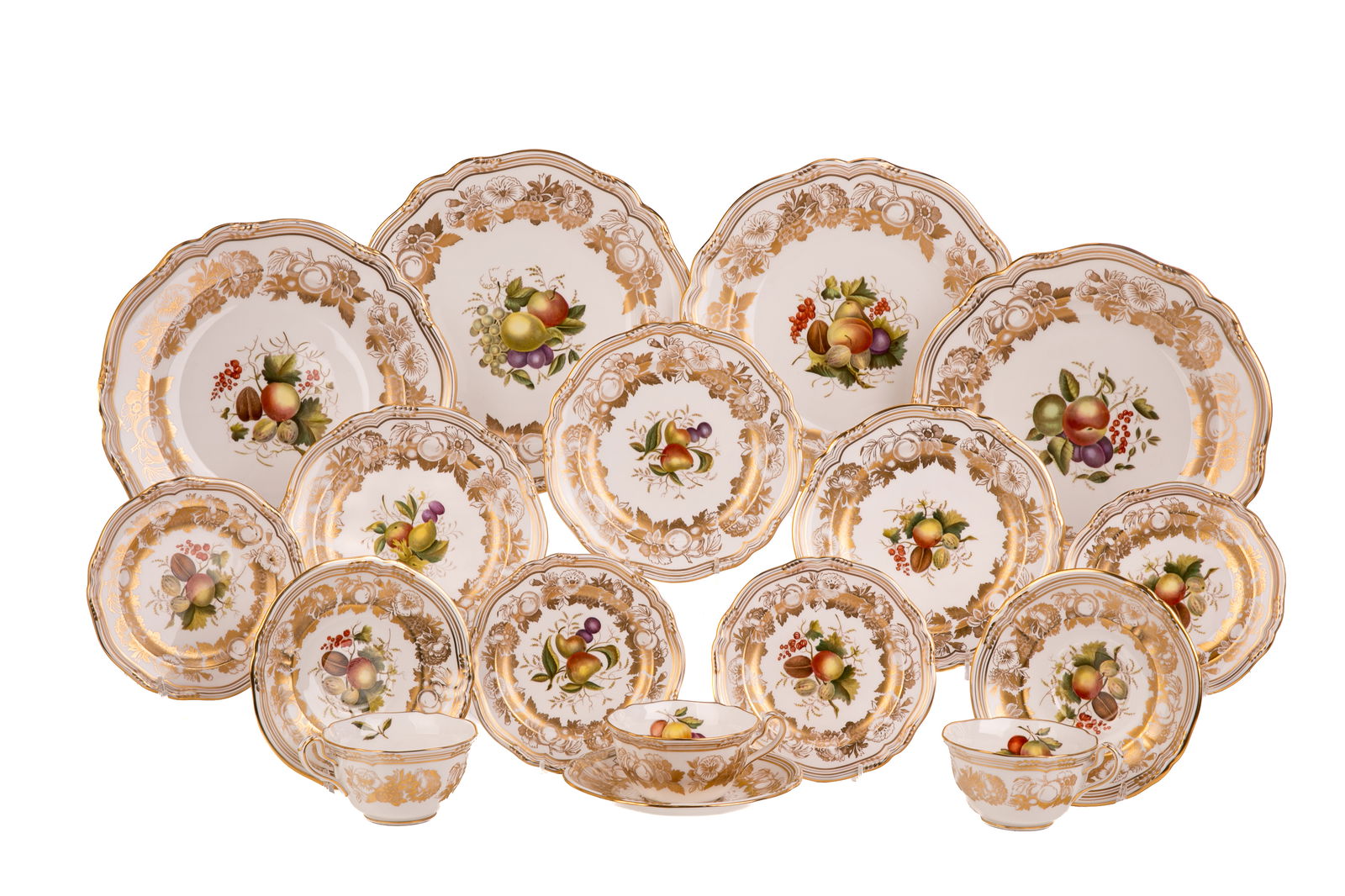 OCTOBER 31st Modern Design
We invite you to join us for LIVE bidding in the room, over the telephone or with absentee bidding, or online through Hibid or Liveauctioneers.
Starts Oct 31, 2023 11:00 AM EDT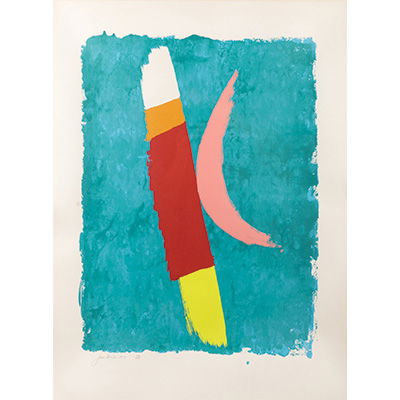 November 1st Canadian & International Modern Art Auction
A.H. Wilkens is pleased to announce our upcoming Canadian & International Modern Art auction on Wednesday, November 1st at 11am EST. This auction will feature some excellent examples by Canadian artists and note-worthy international artworks. We will be hosting our public preview for this auction on Sunday, October 29th from 12pm-5pm and Monday, October 30th from 10am-5pm at our One William Morgan Drive auction gallery. This auction will be previewed in conjunction with the October 31st 20th Century Design auction. We invite you to join us for LIVE bidding in the room, over the telephone or with absentee bidding, or online through Hibid or Liveauctioneers. Feel free to contact our office by telephone 416.360.7600 or email at info@ahwilkens.com to learn more about how your collection or estate pieces can be featured in our auctions. You are also welcome to submit a form online by selecting the drop-down menu "Selling," followed by "Appraisal Services" and "Online Appraisal."
Starts Nov 01, 2023 2:00 PM EDT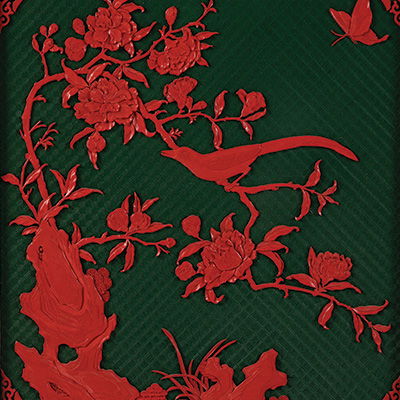 November 22nd Asian Works of Art Auction
A.H. Wilkens is excited to announce our upcoming Asian Works of Art Auction on Wednesday, November 22nd at 11am EST. This auction will feature a selection of jades, Chinese porcelain, works on paper, carved ivory, cinnabar, furniture, and more. We will be hosting our public preview for this auction on Sunday, November 19th from 12pm-5pm and Monday, November 20th from 10am-5pm at our One William Morgan Drive auction gallery. This auction will be previewed in conjunction with the November 21st Fine & Decorative Arts auction. We invite you to join us for LIVE bidding in the room, over the telephone or with absentee bidding, or online through Hibid or Liveauctioneers. Feel free to contact our office by telephone 416.360.7600 or email at info@ahwilkens.com to learn more about how your collection or estate pieces can be featured in our auctions. You are also welcome to submit a form online by selecting the drop-down menu "Selling," followed by "Appraisal Services" and "Online Appraisal."
Starts Nov 22, 2023 2:00 PM EST
Bidder Reviews for A.H. Wilkens Auctions & Appraisals

(

327

)
Past Auctions from A.H. Wilkens Auctions & Appraisals
Record Auction Results for A.H. Wilkens Auctions & Appraisals
See All