Litchfield Auctions
TOP RATED
Litchfield Auctions is New England's favorite auction house, featuring property from celebrity estates, artist's estates, and important private and corporate collections. Together with partner Capsule Auctions, NYC, and regional representatives, Litchfield sources property from New England, New York and throughout the country. From spacious auction rooms and open green space in the historic town of Litchfield, sales range from Jewelry, Asian Art, Paintings & Sculpture to 20th C. Design, Silver, Books and more. Litchfield Auctions' roots trace back to 'Weston Thorn Antiques' of the 1980's. The first auction was held in 1994 and since then Litchfield has sought to discover rare, unusual and exquisite art and objects to present at auction, hoping that you enjoy what you find.
Upcoming Auctions from Litchfield Auctions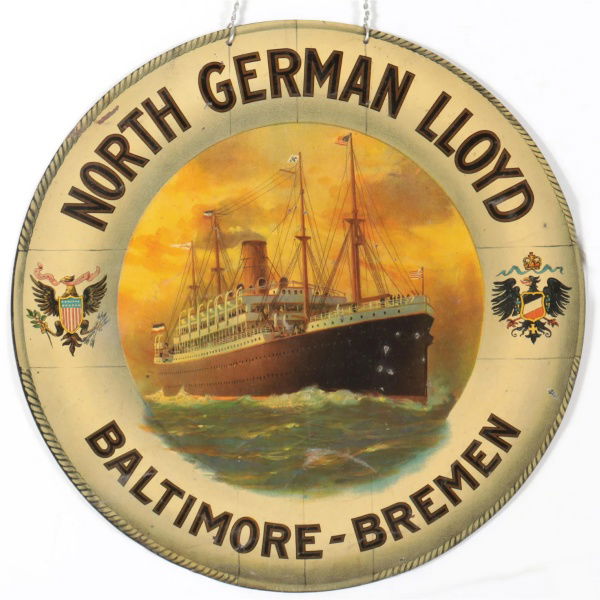 Advertising & More!
Advertising & More! Featuring signs and advertising collectibles from the collection of music mogul, Seymour Stein, and others. Open for consignment!
Starts Jan 31, 2024 10:00 AM EST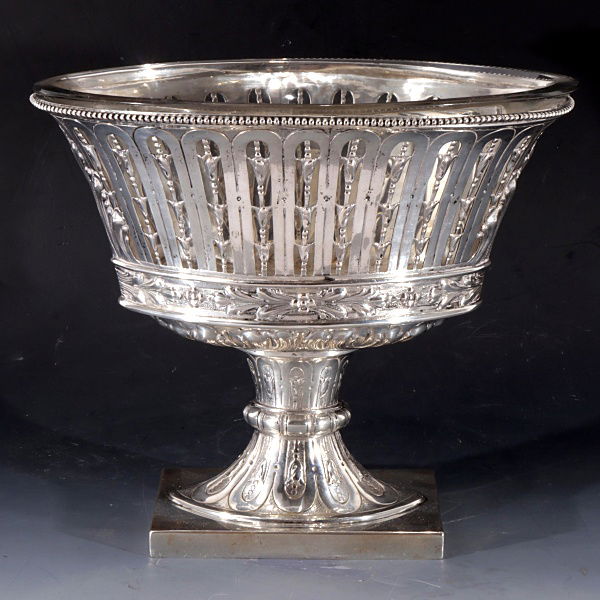 Winter Antiques Sale - Day 1
Open for consignment!
Starts Feb 20, 2024 10:00 AM EST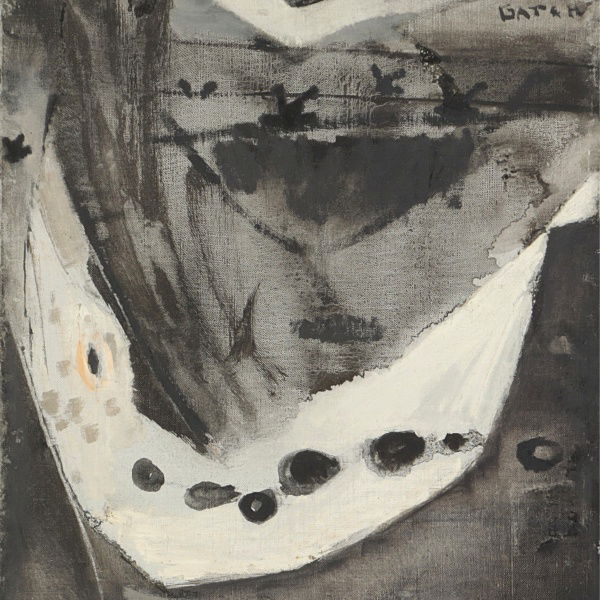 Winter Design Sale - Day 2
Open for consignment!
Starts Feb 21, 2024 10:00 AM EST
Bidder Reviews for Litchfield Auctions

(

584

)
Record Auction Results for Litchfield Auctions
See All