Grant Zahajko Auctions, LLC

Grant Zahajko Auctions, LLC
TOP RATED
As a third generation Auctioneer, Grant Zahajko grew up in the auction business. He has spent nearly 30-years specializing in sports cards & memorabilia, coins, toys, books, artwork, ephemera, antiques and more. He has catalogued and conducted hundreds of general auctions and specialty auctions in these areas of interest. Through his experience with auctions and private sales, Grant has assisted thousands of collectors in the acquisition and evaluation of items. He has also helped raise money for local charities by volunteering to auction at their events. Grant currently owns and operates an auction gallery, Grant Zahajko Auctions, l.l.c, in Davenport, Washington. Additionally, Grant has enjoyed serving as a collectibles and sports memorabilia appraiser for Antiques Roadshow since 2011. He is also a recognized expert of sports cards and memorabilia, historical items including ephemera, autographs and documents, antique photographs and postcards, as well as 20th-century Northwest and American art. When Grant isn't busy with auctions and Antiques Roadshow, he enjoys spending time on the lake boating and fishing, and appreciating nature sitting on his patio at home with his wife, Gina, and their dog Precious.
Upcoming Auctions from Grant Zahajko Auctions, LLC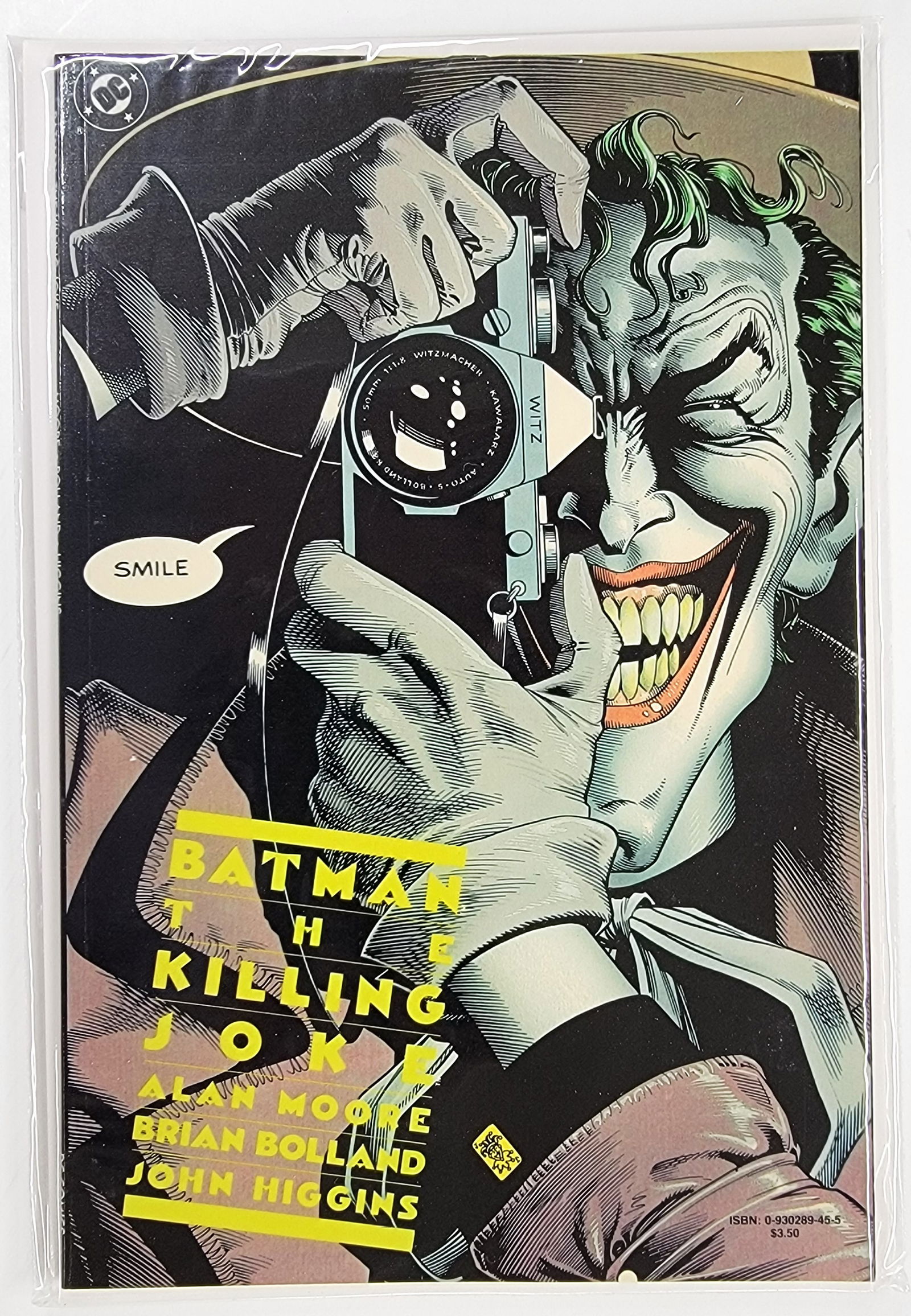 Sports, Comics, Dolls, Toys & Collectibles
A collectibles auction starting with sports cards and memorabilia from several Northwest collections. Sports cards include antique to modern with lots of rookie cards, Hall of Famers and insert cards. Also included is a great collection of Spokane Indians programs, photos and more. World Series and All-Star Game programs, vintage books, magazines, and ephemera. Comic books are next in line with almost 150 lots from the large estate collection consigned in 2021. From the Midwest is a collection of vintage dolls, toys and collectibles, and from Washington state we offer the first group of antique toys from a larger collection.
Starts Jul 19, 2023 12:00 PM EDT
Why can't I view the catalog?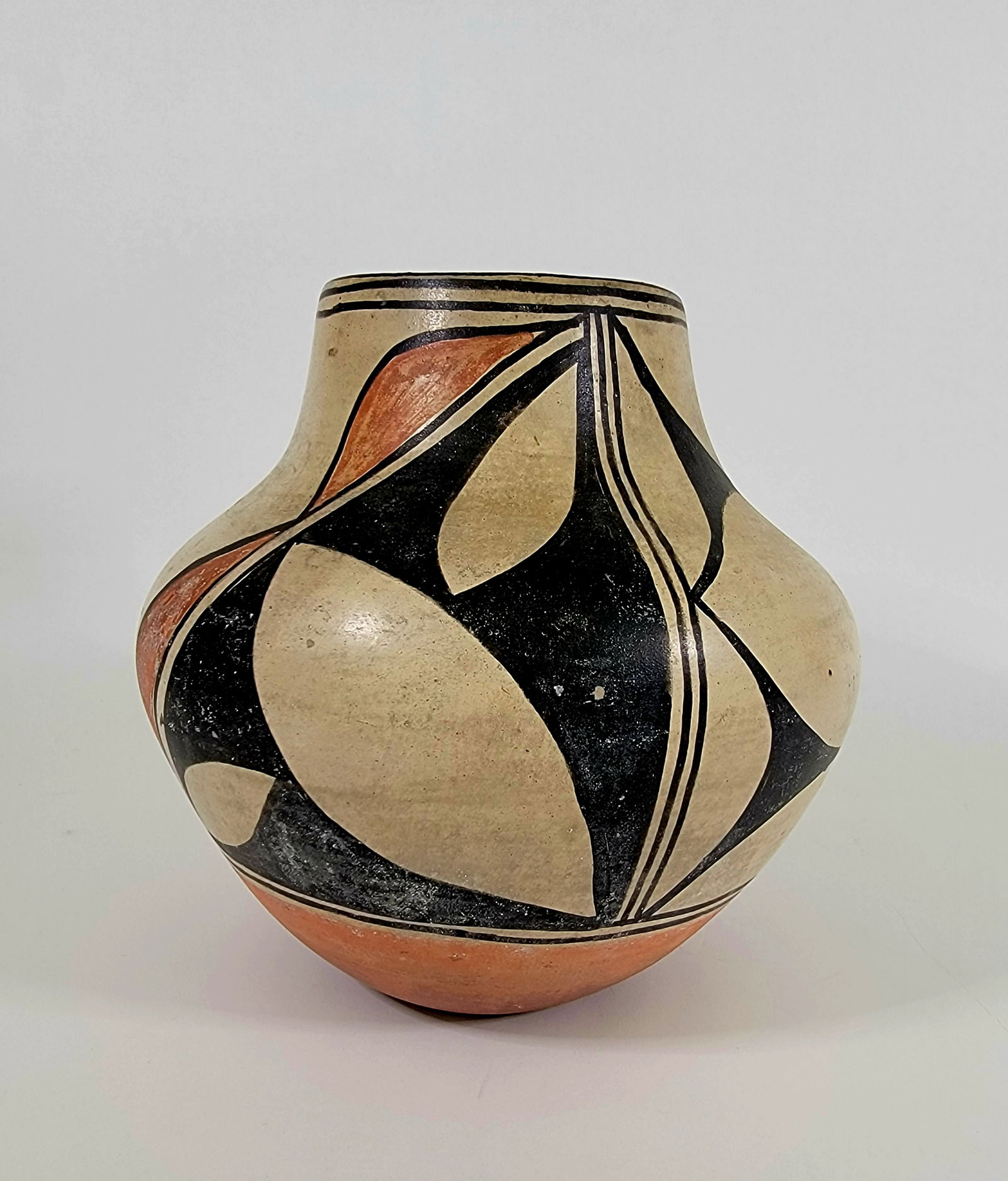 Native American, Alaskan Artifacts & American Art Pottery
Several advanced collectors have filled this auction with quality examples all selling with No Reserves. Included is a lifelong collection of Northwest Coast Totem Poles, Masks, Paddles, Walking Sticks, and other fine wood carvings. Also included is an impressive collection of Alaskan artifacts, carvings and crafts all obtained in Alaska in the 1970's. A small, nice collection of Native American baskets came in as did a great collection of rare Roseville and Weller American Art Pottery. Rounding out the sale will other American art pottery, a Yei rug, and more with items still arriving.
Starts Aug 16, 2023 12:00 PM EDT
Why can't I view the catalog?
Bidder Reviews for Grant Zahajko Auctions, LLC

(

806

)
Record Auction Results for Grant Zahajko Auctions, LLC
See All