Upcoming Auctions from Napoleon's Fine Art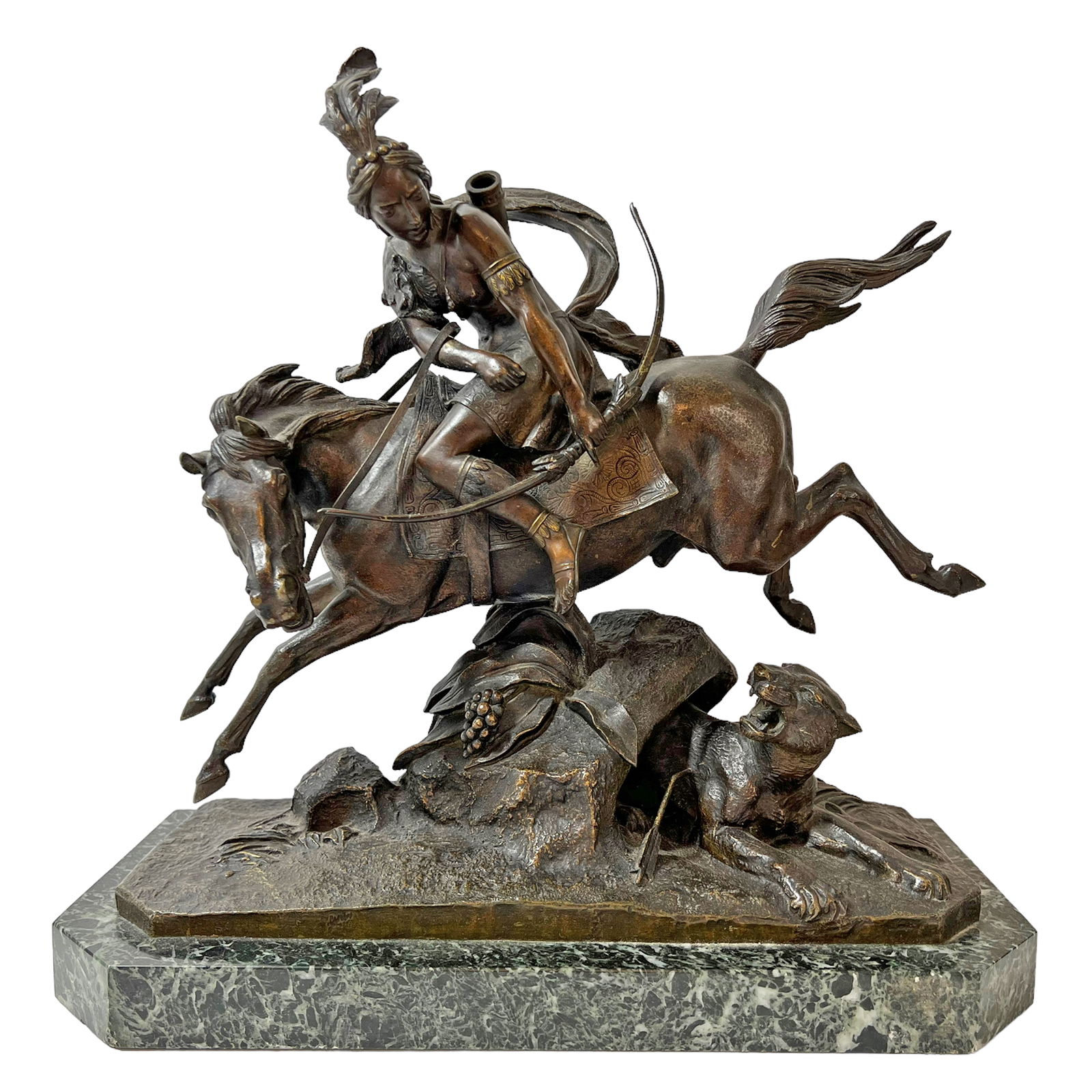 The Estate of Unearthed Elegance
Indulge in the grandeur of The Estate of Unearthed Elegance: An opulent estate auction, where a mesmerizing collection of art, jewelry and antiques awaits your eye. Immerse yourself in the world of artistic brilliance with iconic works by renowned artists such as Andy Warhol, Roy Lichtenstein, Robert Marc and Peter Max. Then Step into the realm of the past as this auction unfolds a carefully curated selection of antique 19th century paintings, sculptures and intricate carvings, embodying the essence of a bygone era. Accompanied by the ethereal beauty of art glass crafted by esteemed artisans from Daum, Lalique, Baccarat, and Waterford, illuminating your surroundings with their unparalleled craftsmanship. This remarkable collection offers not only these artistic treasures, but also a myriad of other estate gems. We invite you to discover the hidden stories and exceptional allure that lie within these exquisite treasures. Join us for an unforgettable auction experience that transcends time!
Starts Jun 26, 2023 2:30 AM EDT
Why can't I view the catalog?
Bidder Reviews for Napoleon's Fine Art

(

60

)
Record Auction Results for Napoleon's Fine Art
See All